The Sustainable Development Goals (SDGs) are international goals established in the 2030 Agenda for Sustainable Development, adopted at the UN Summit in September 2015 as the successor to the Millennium Development Goals (MDGs) established in 2001.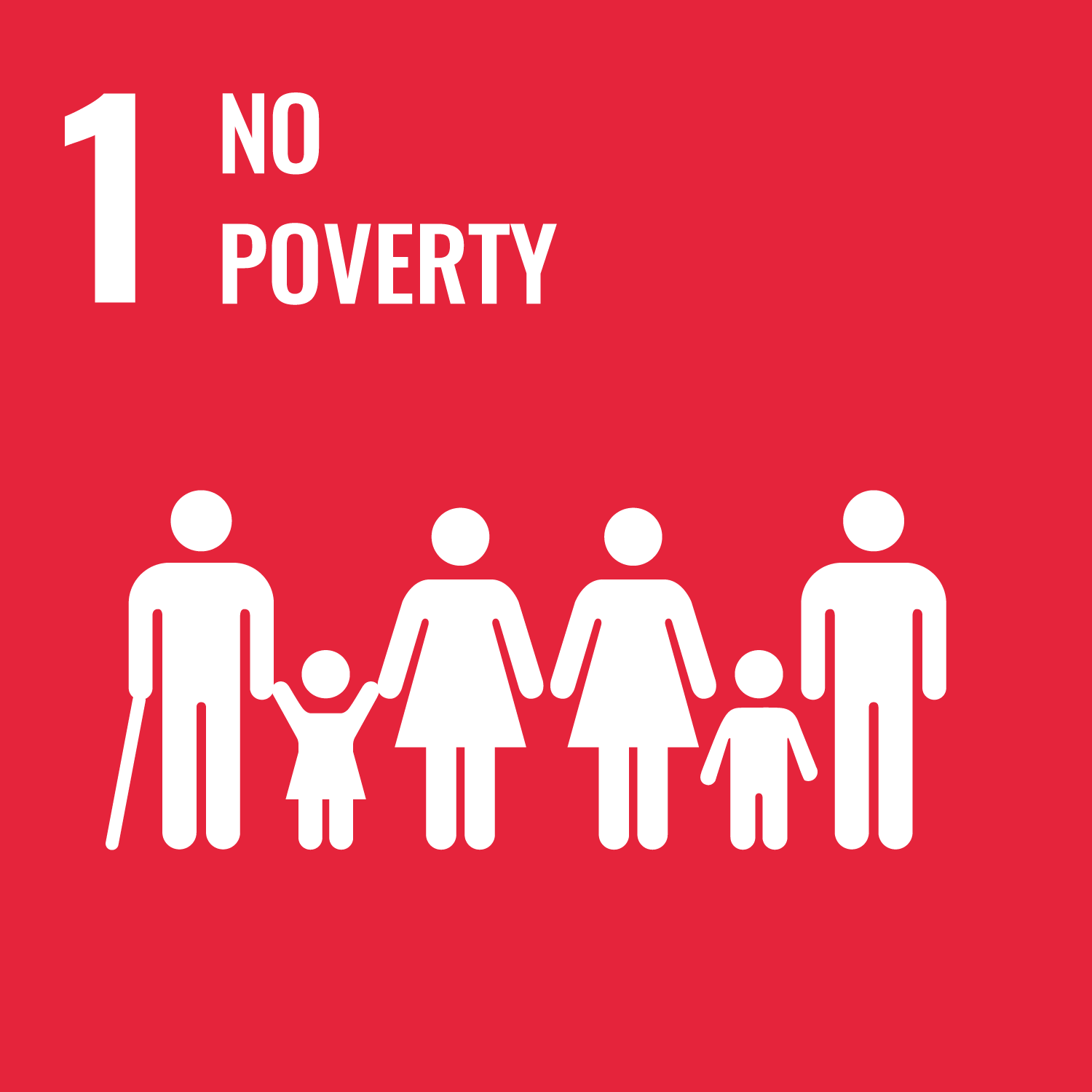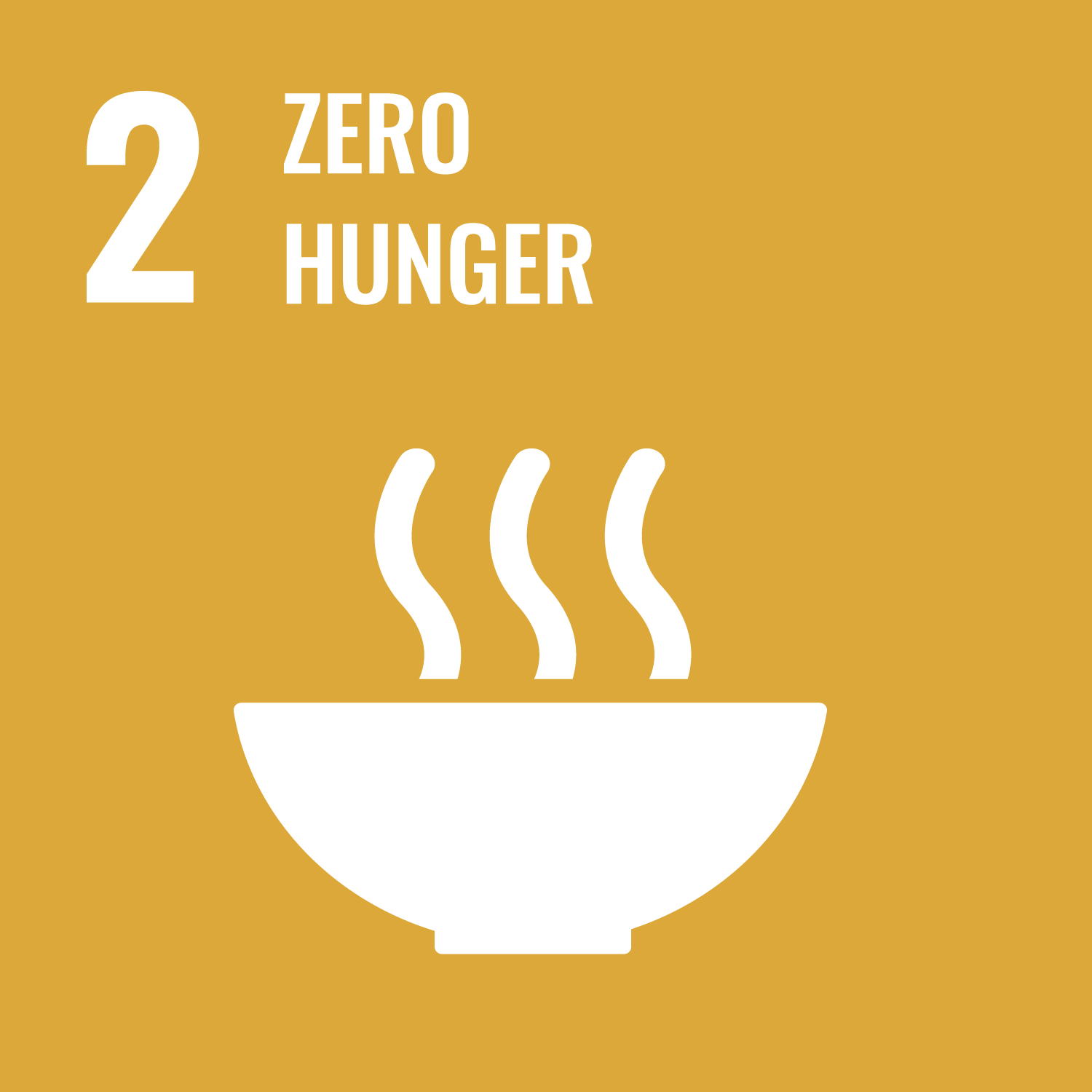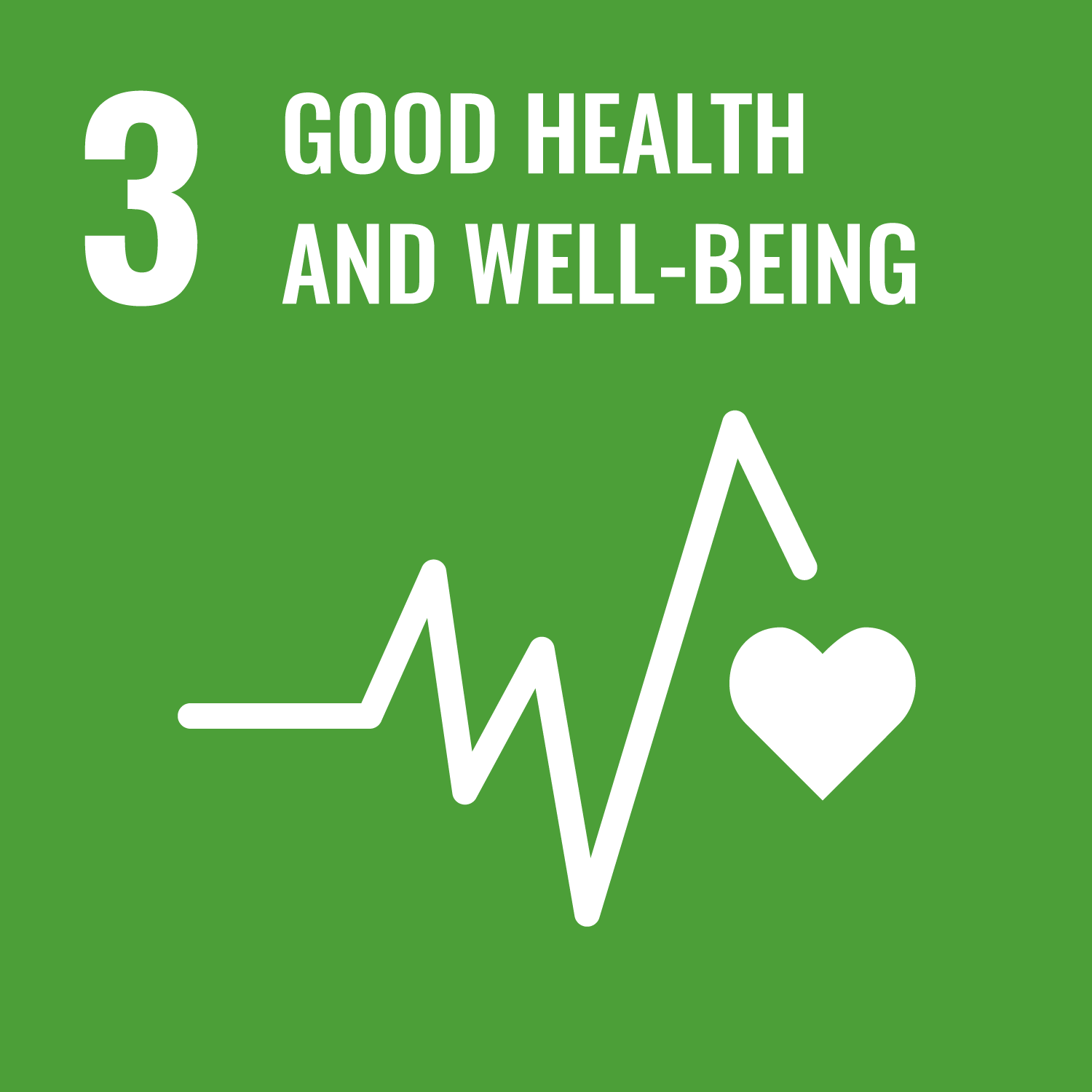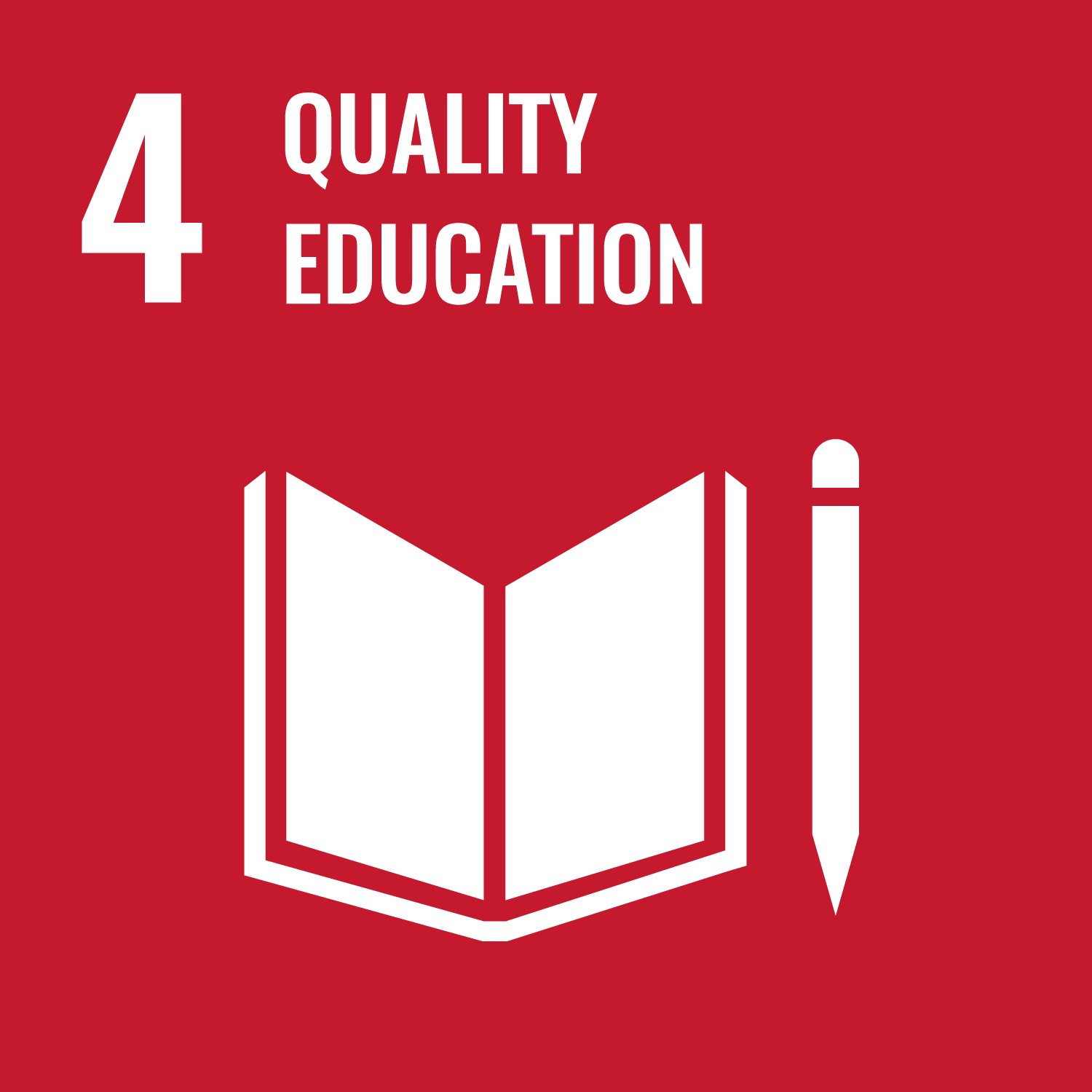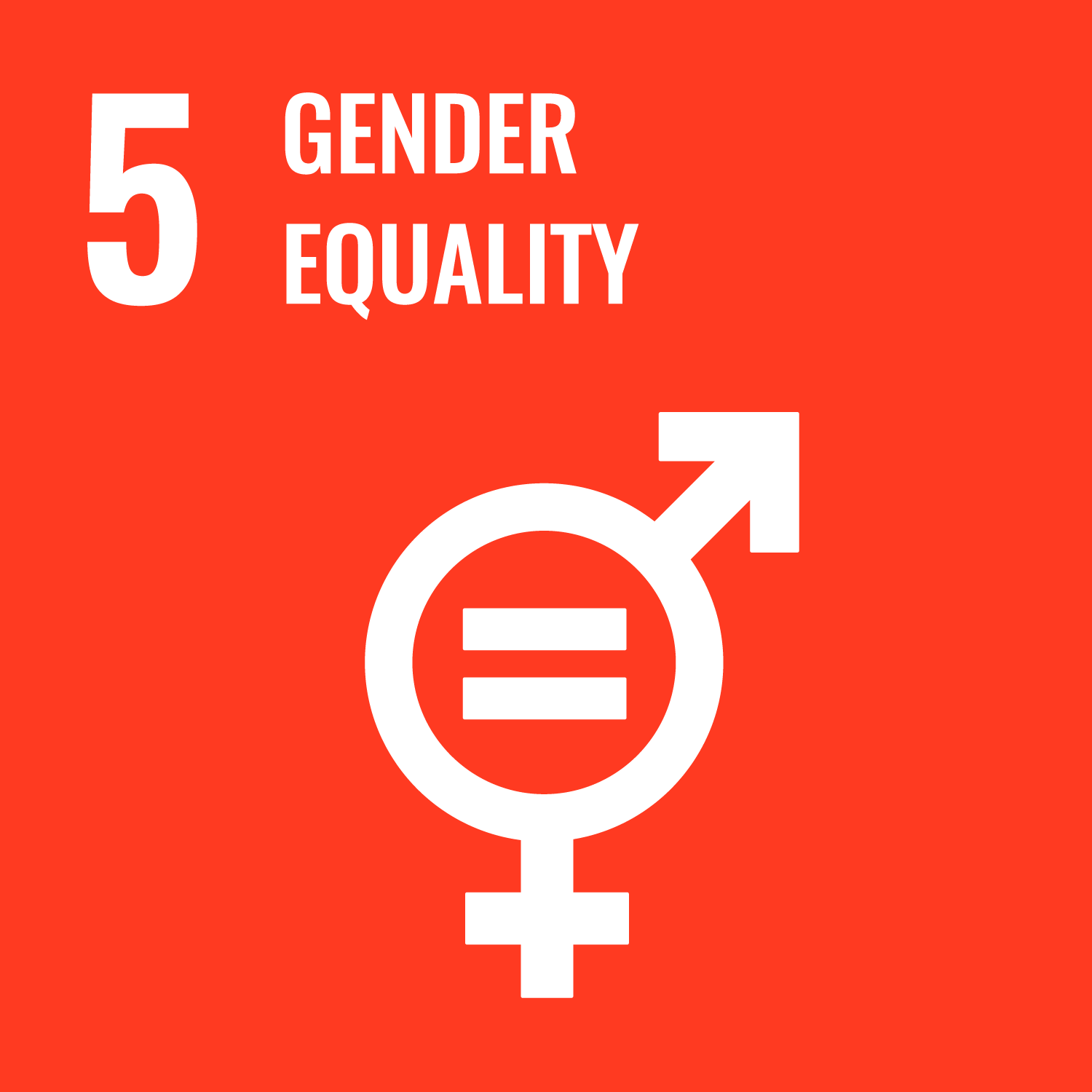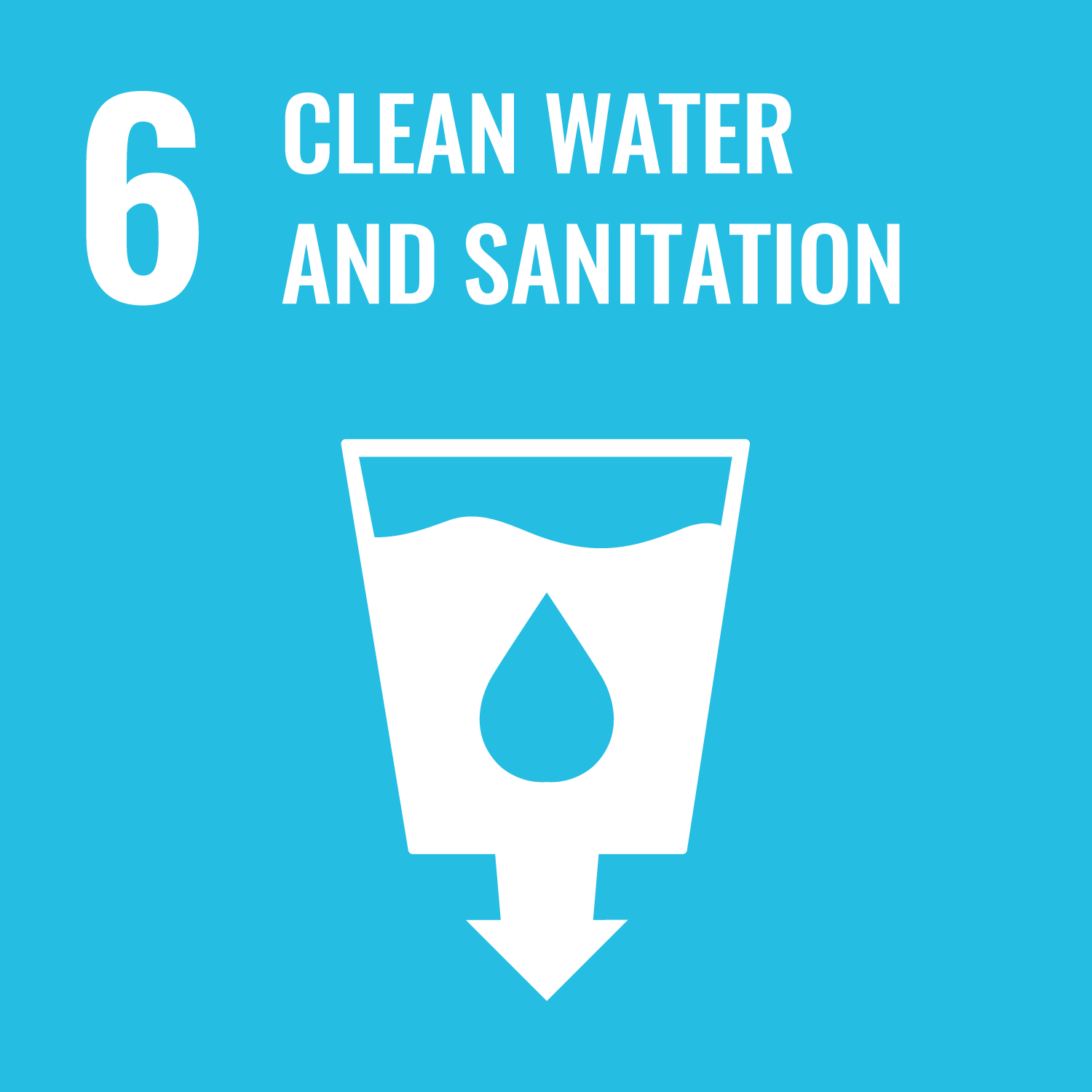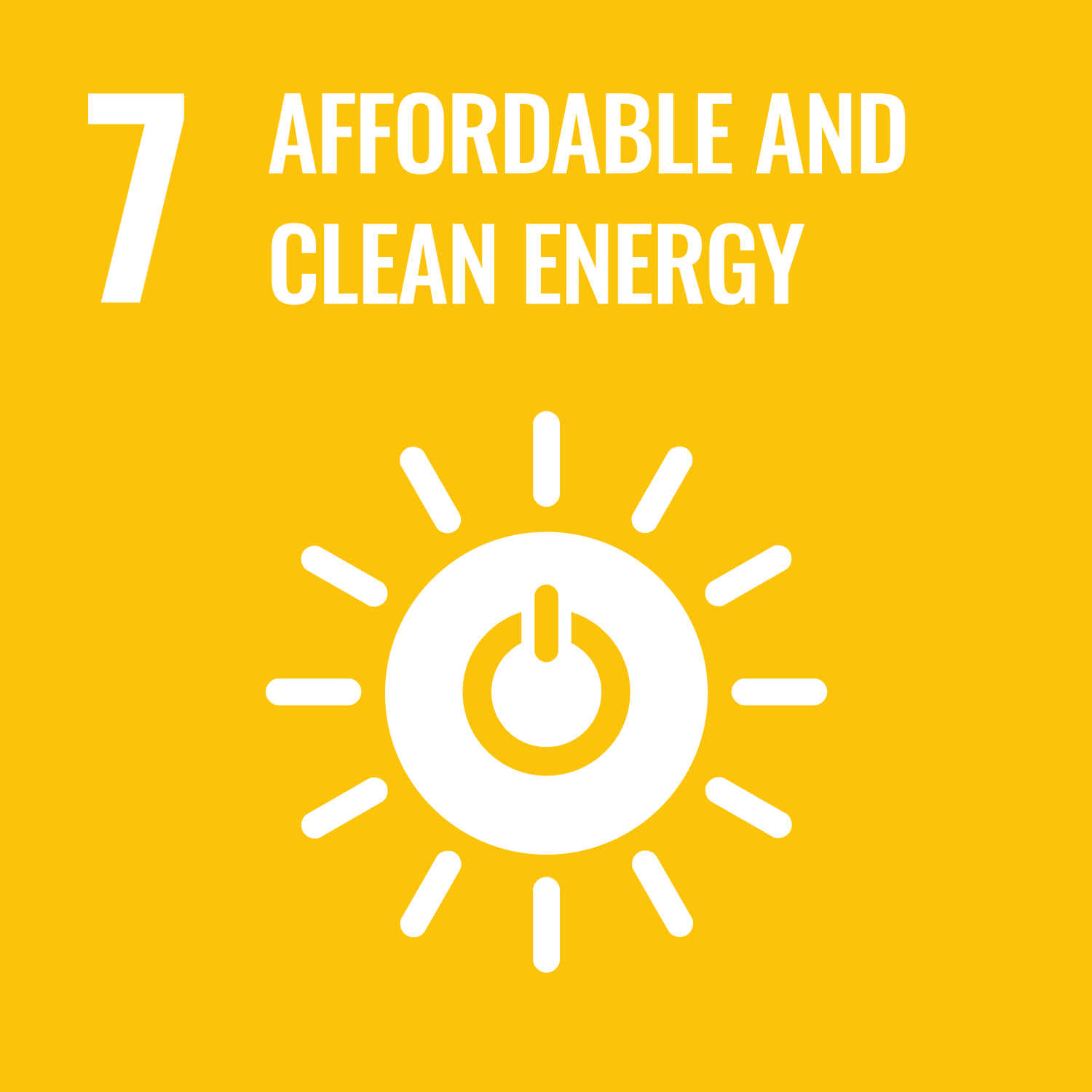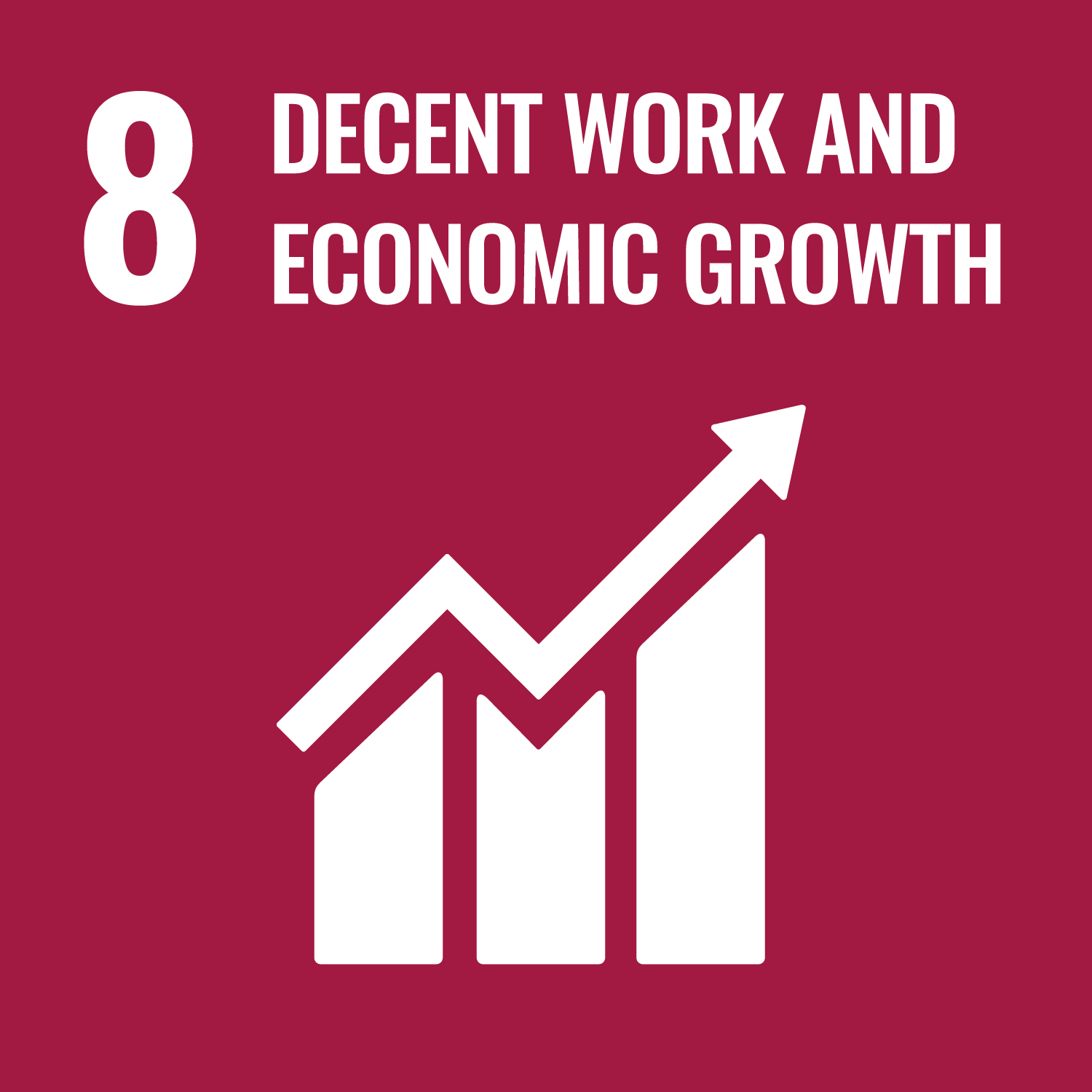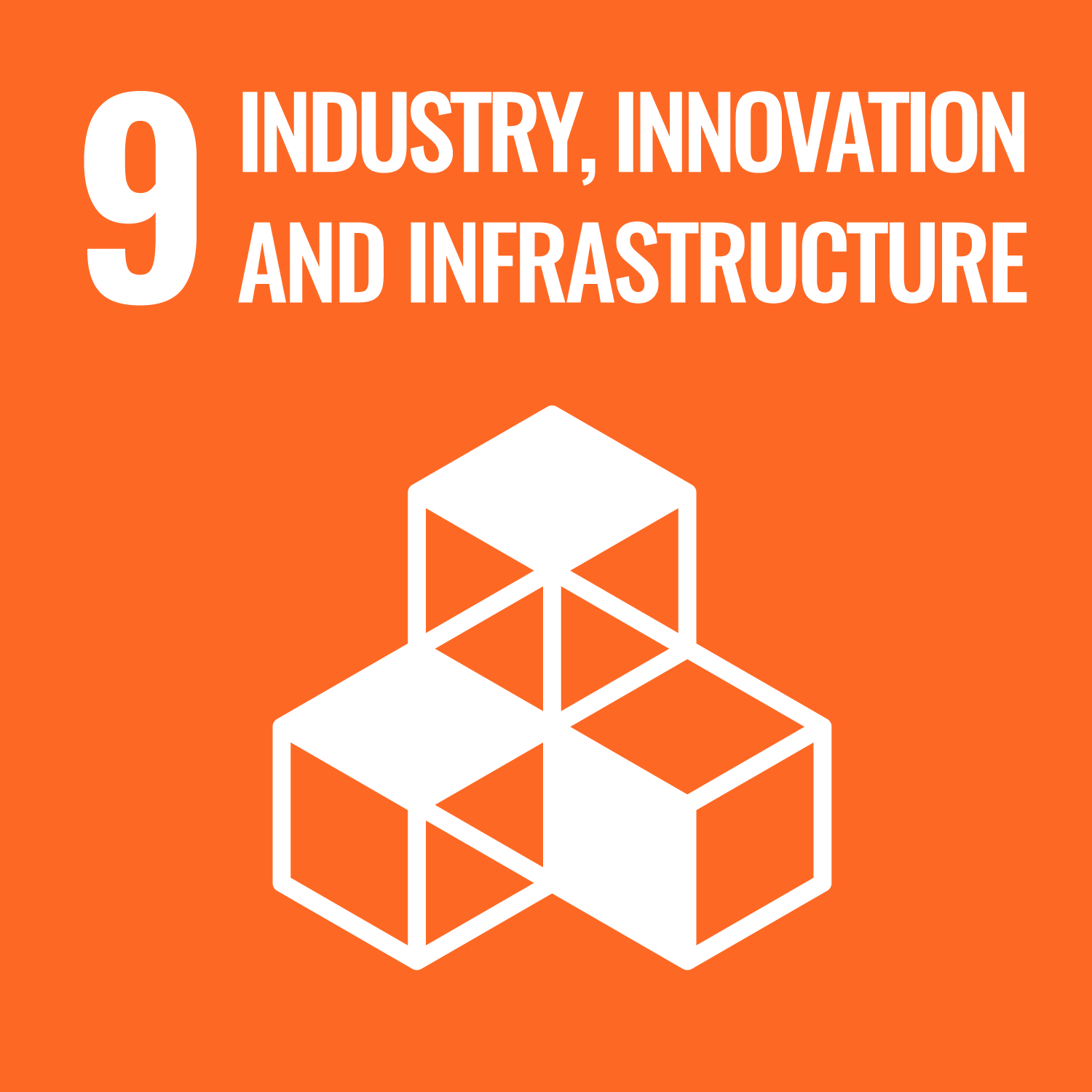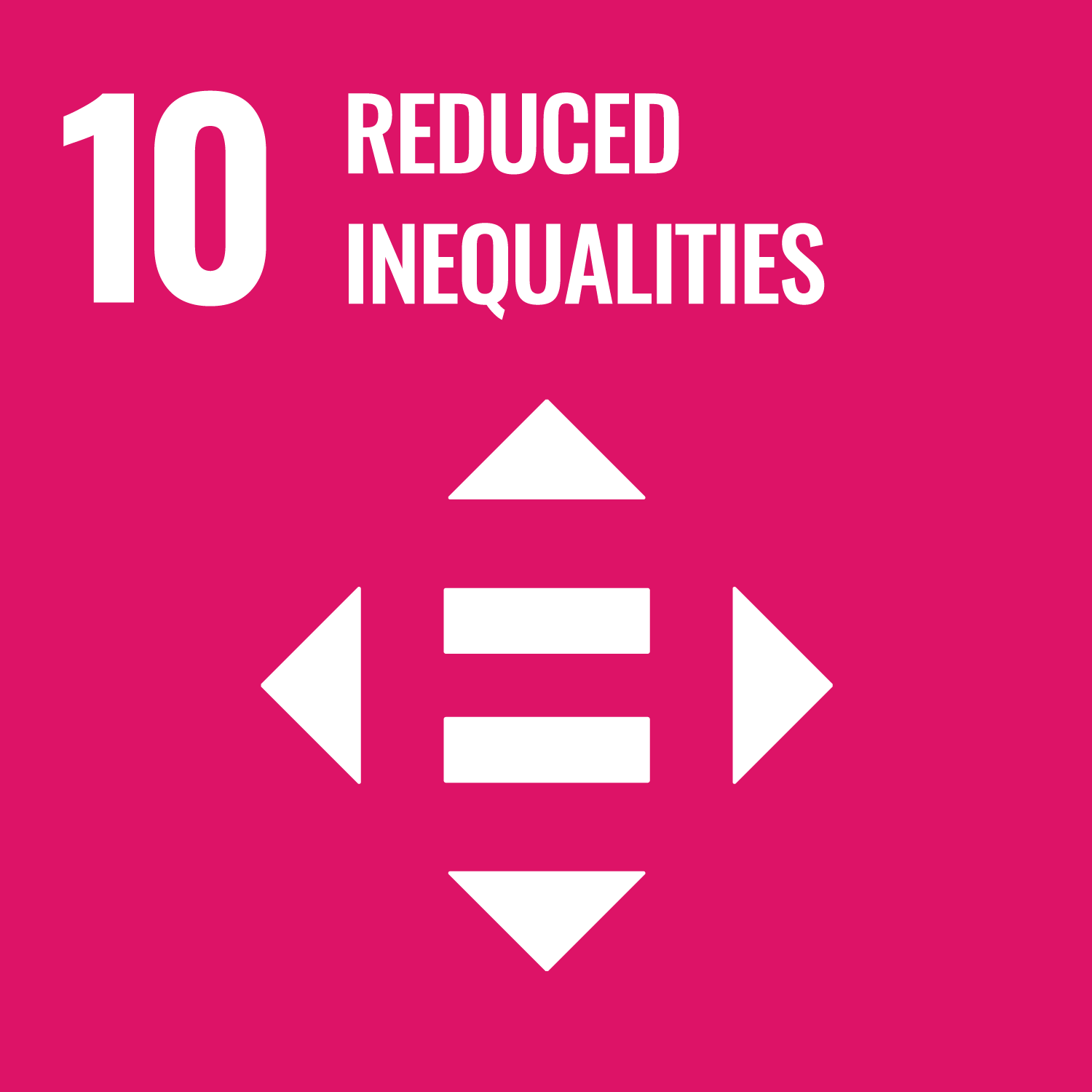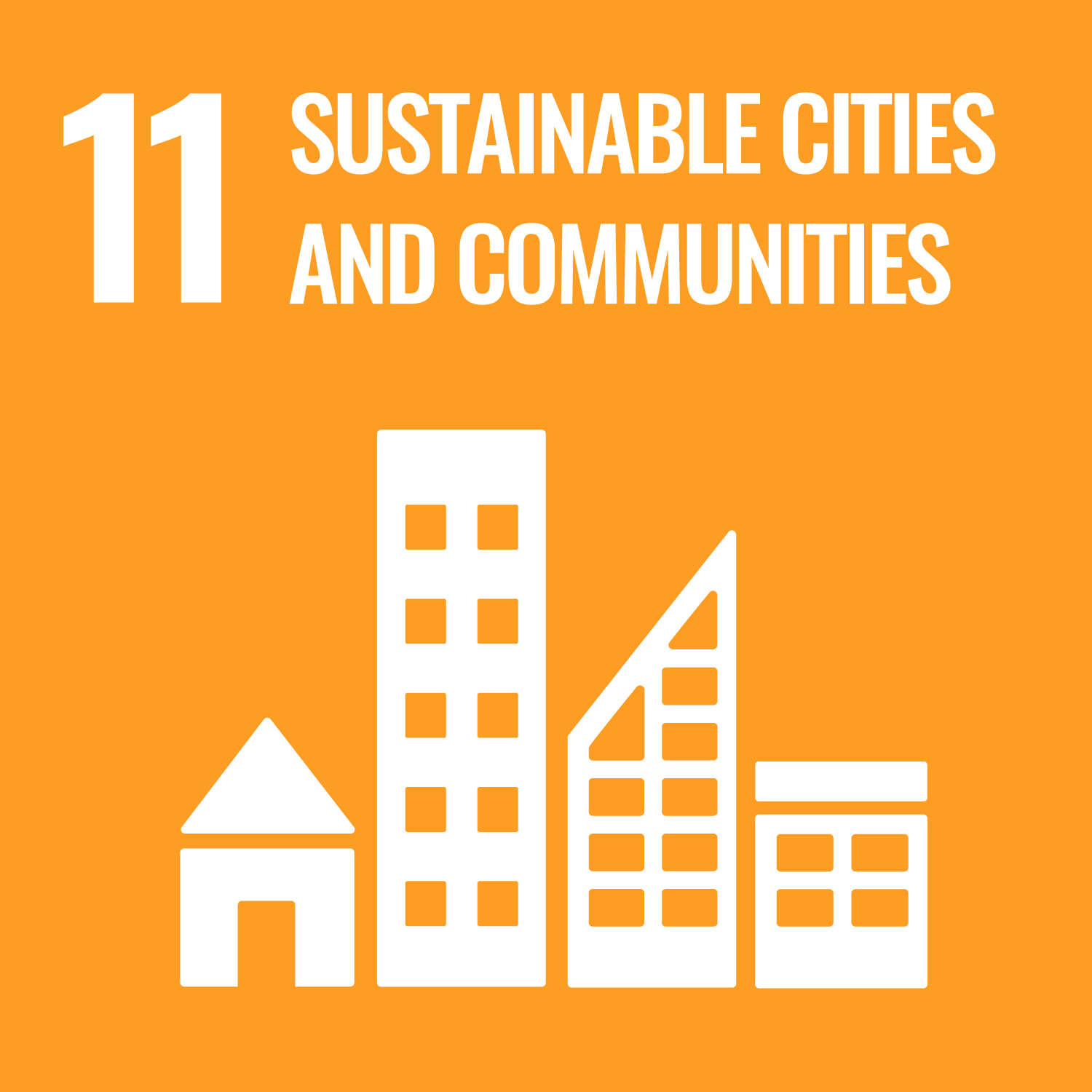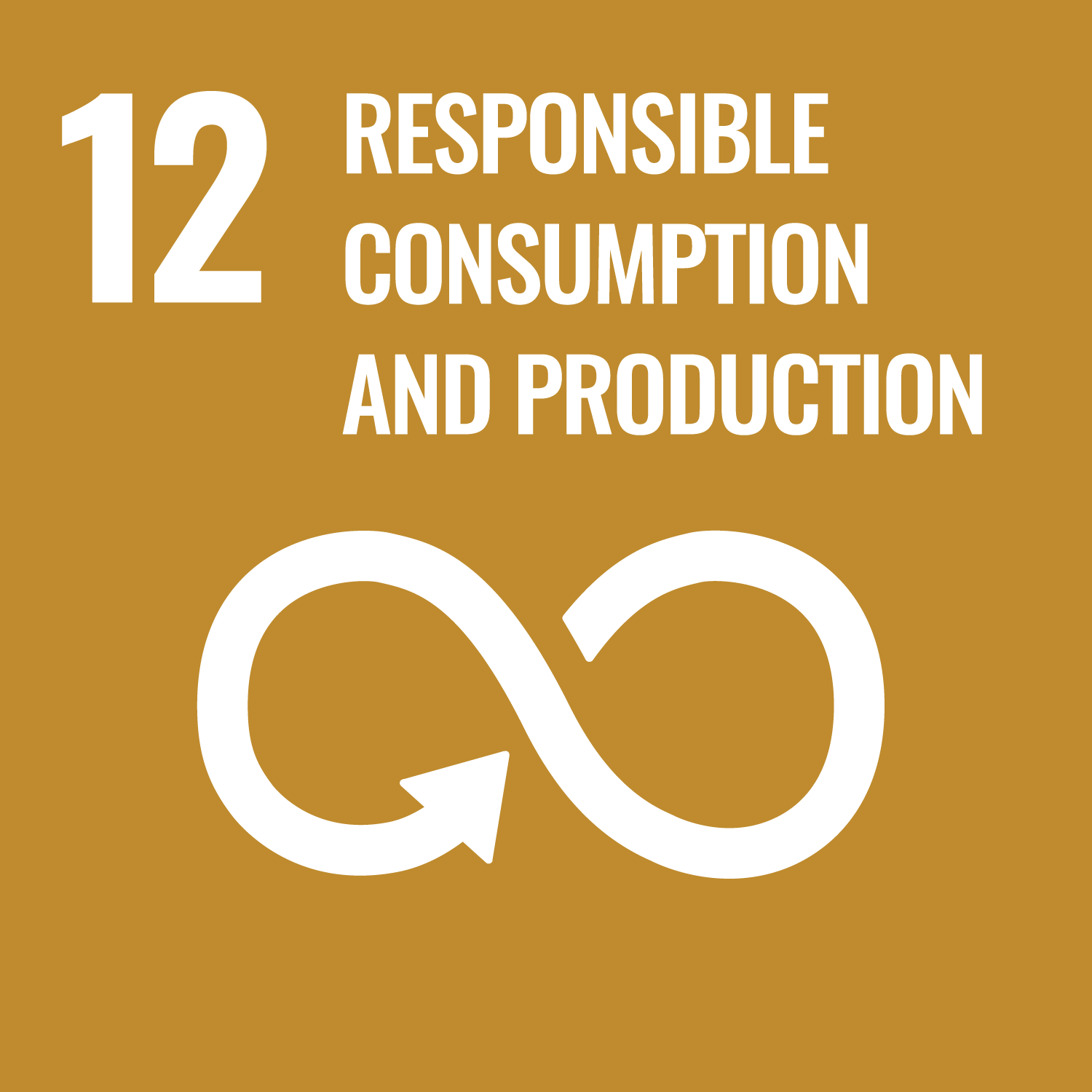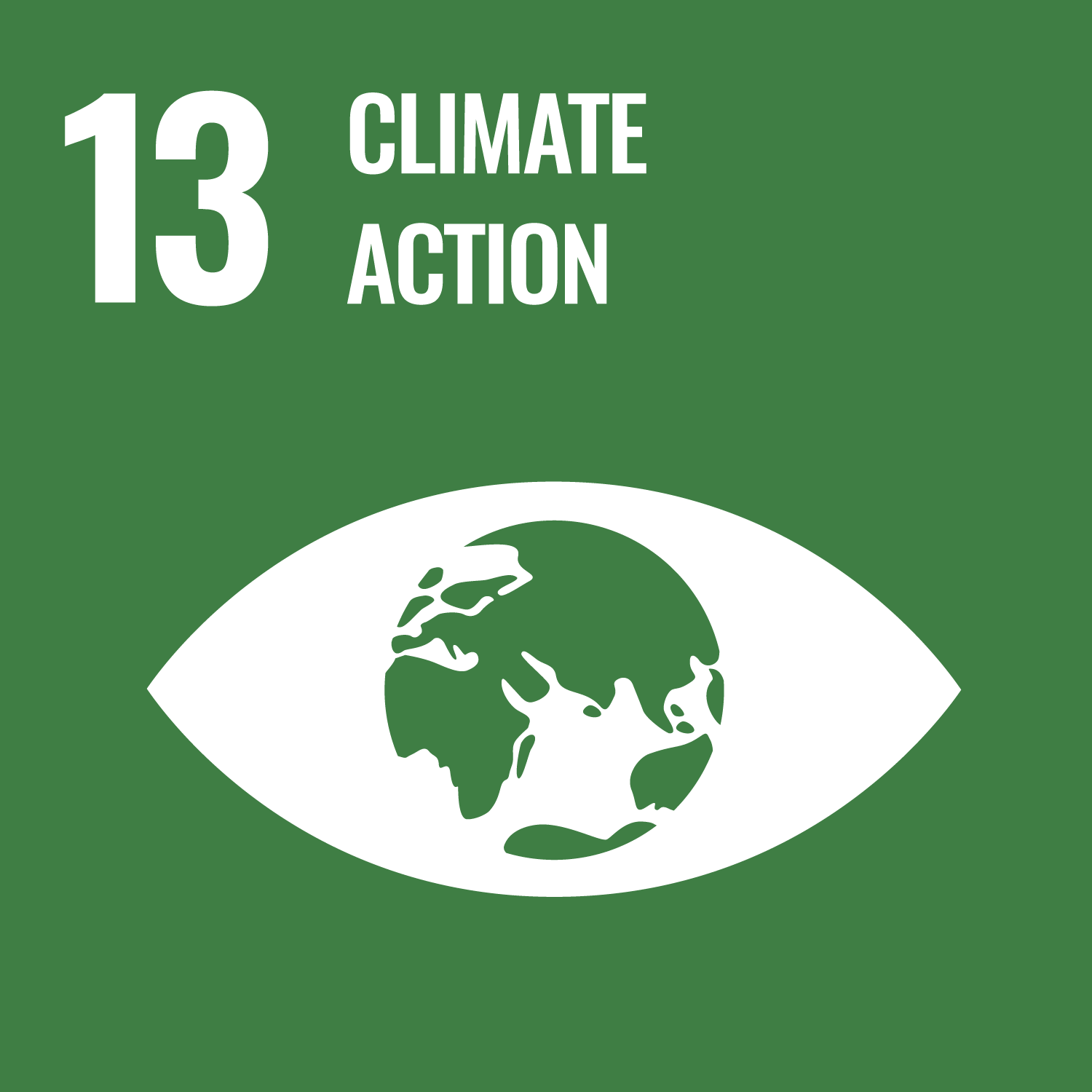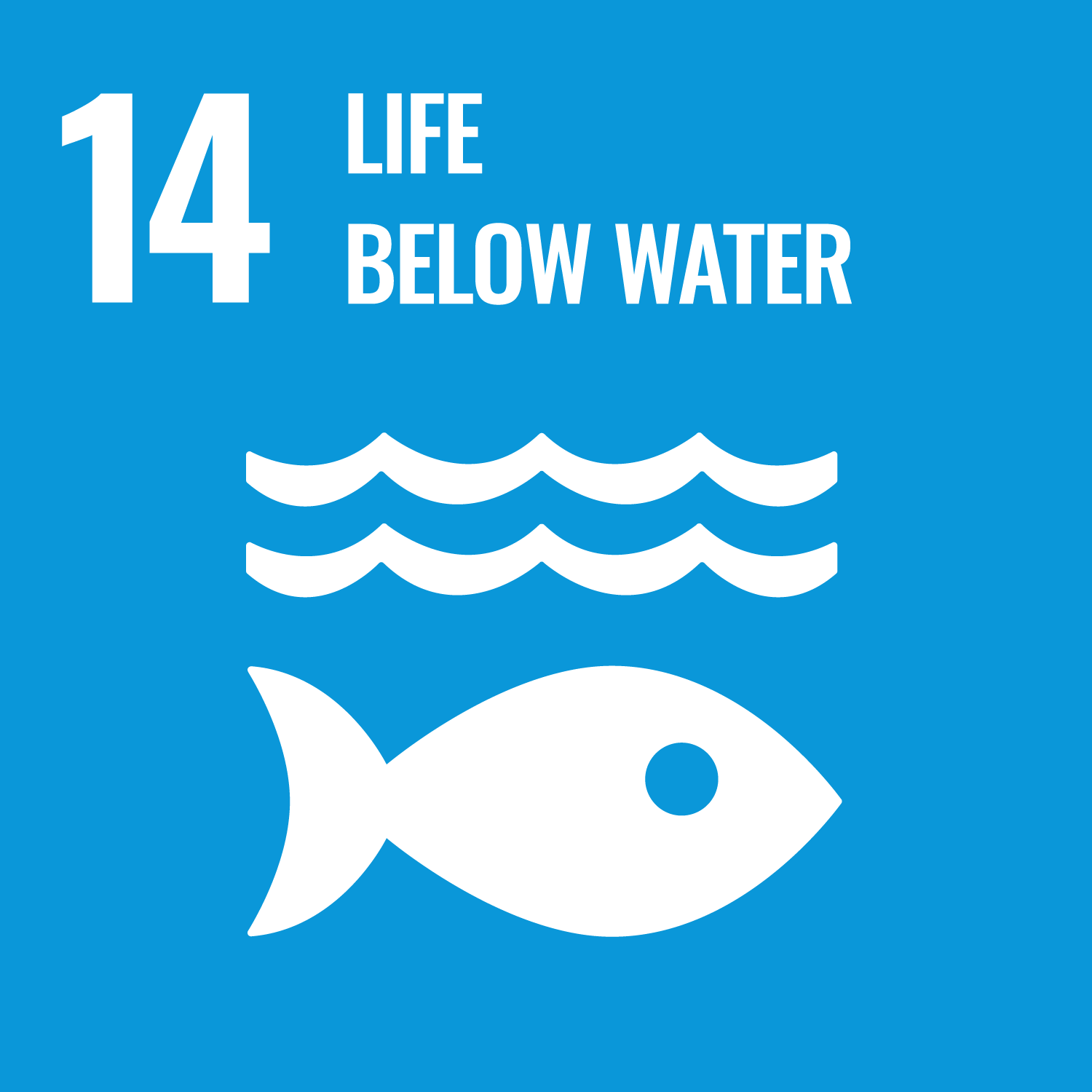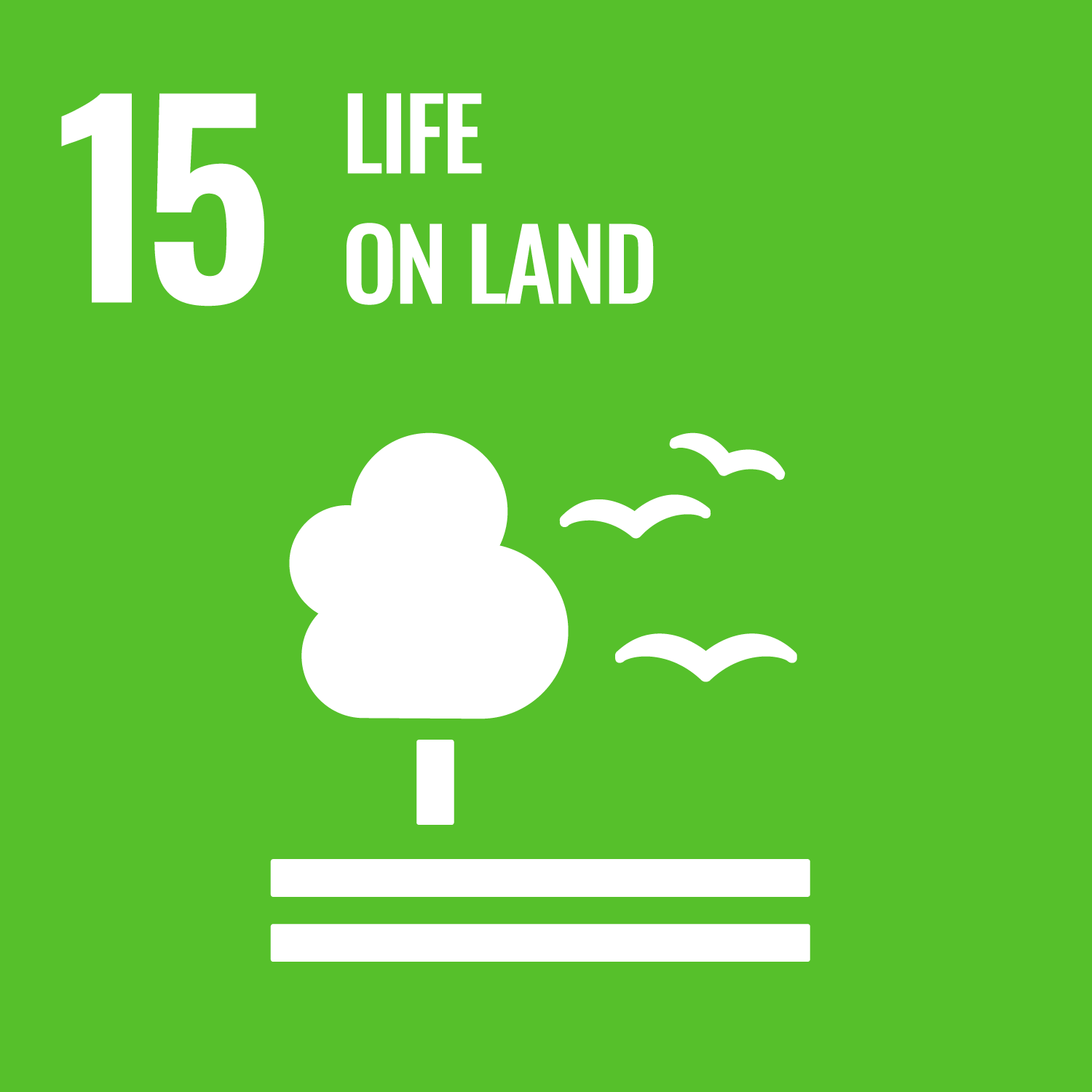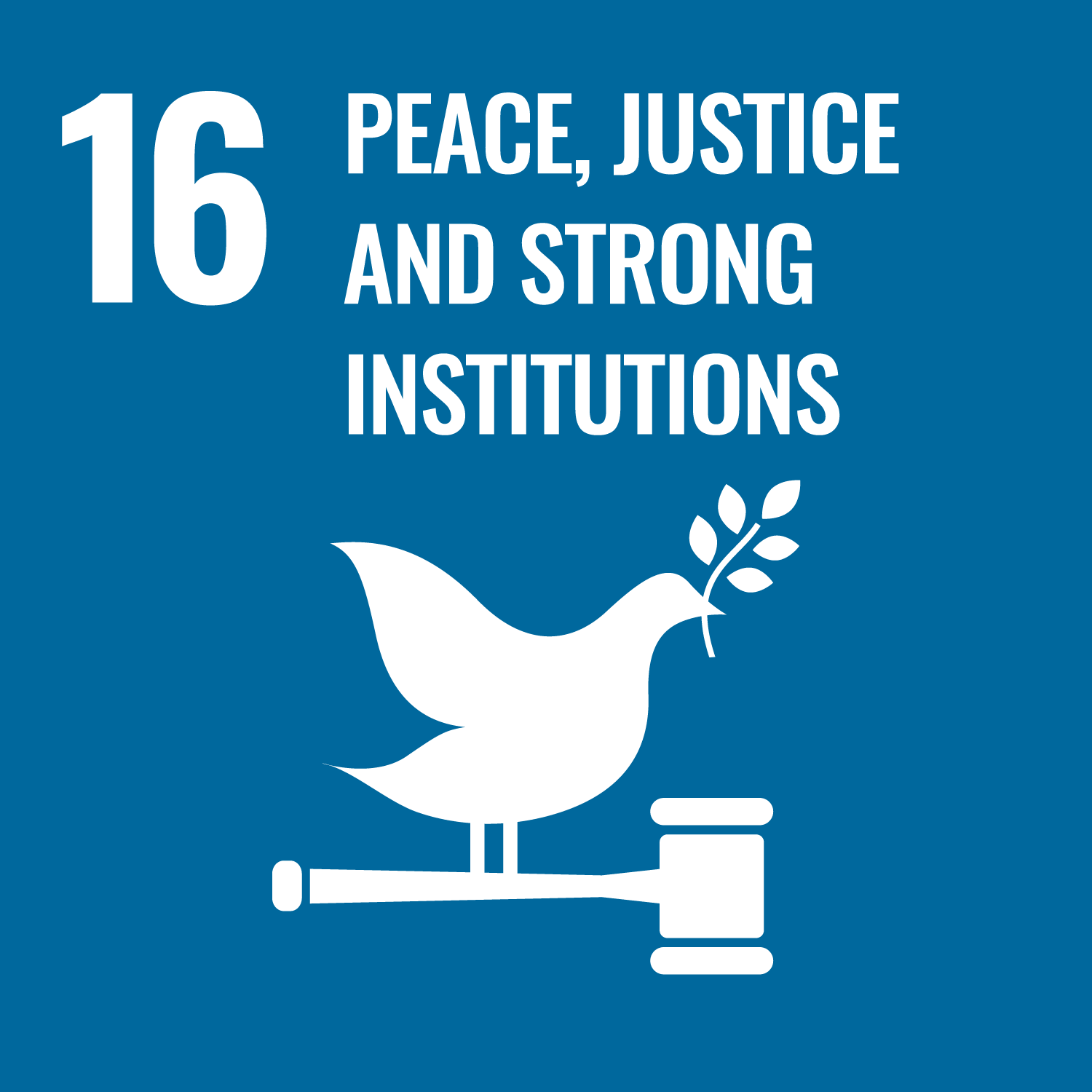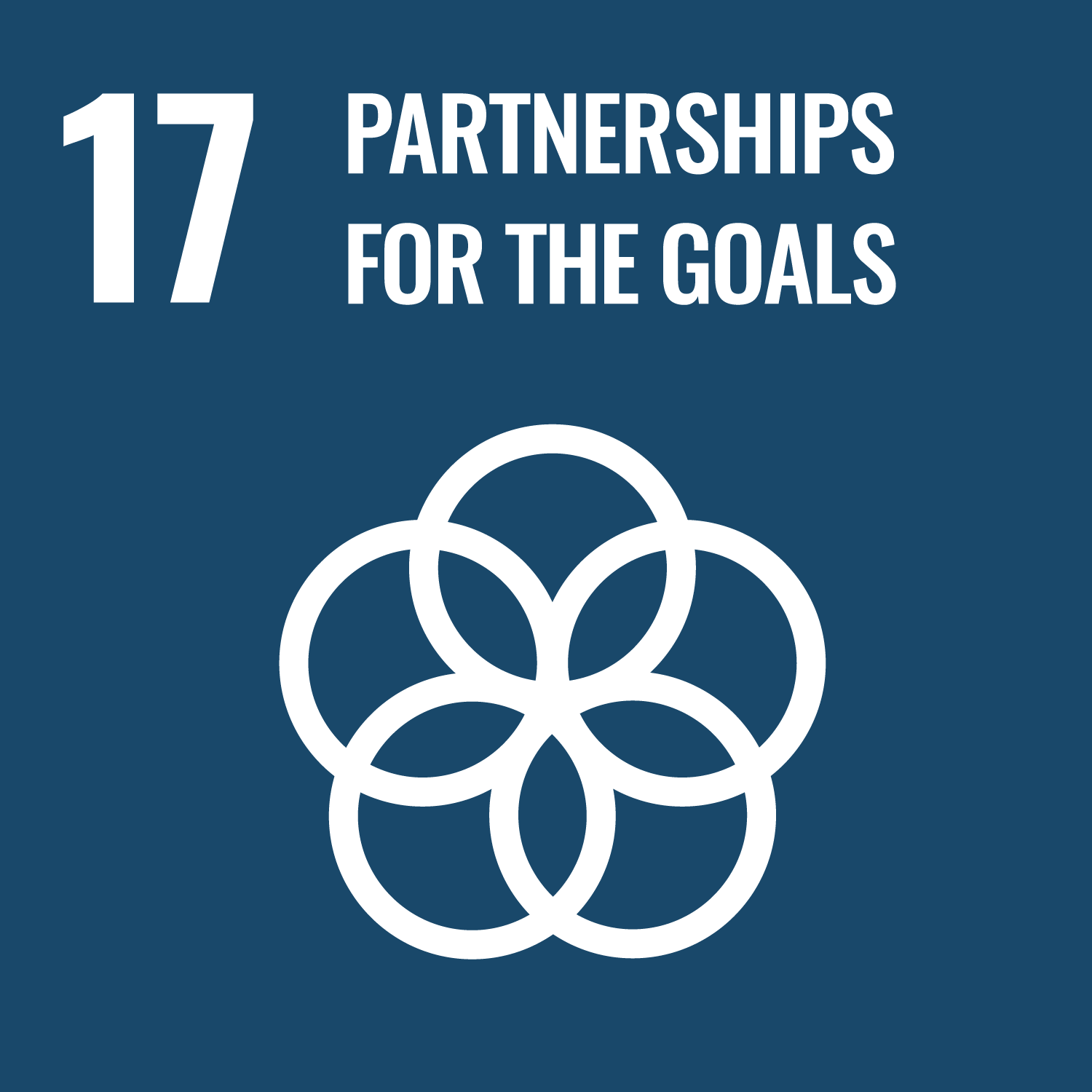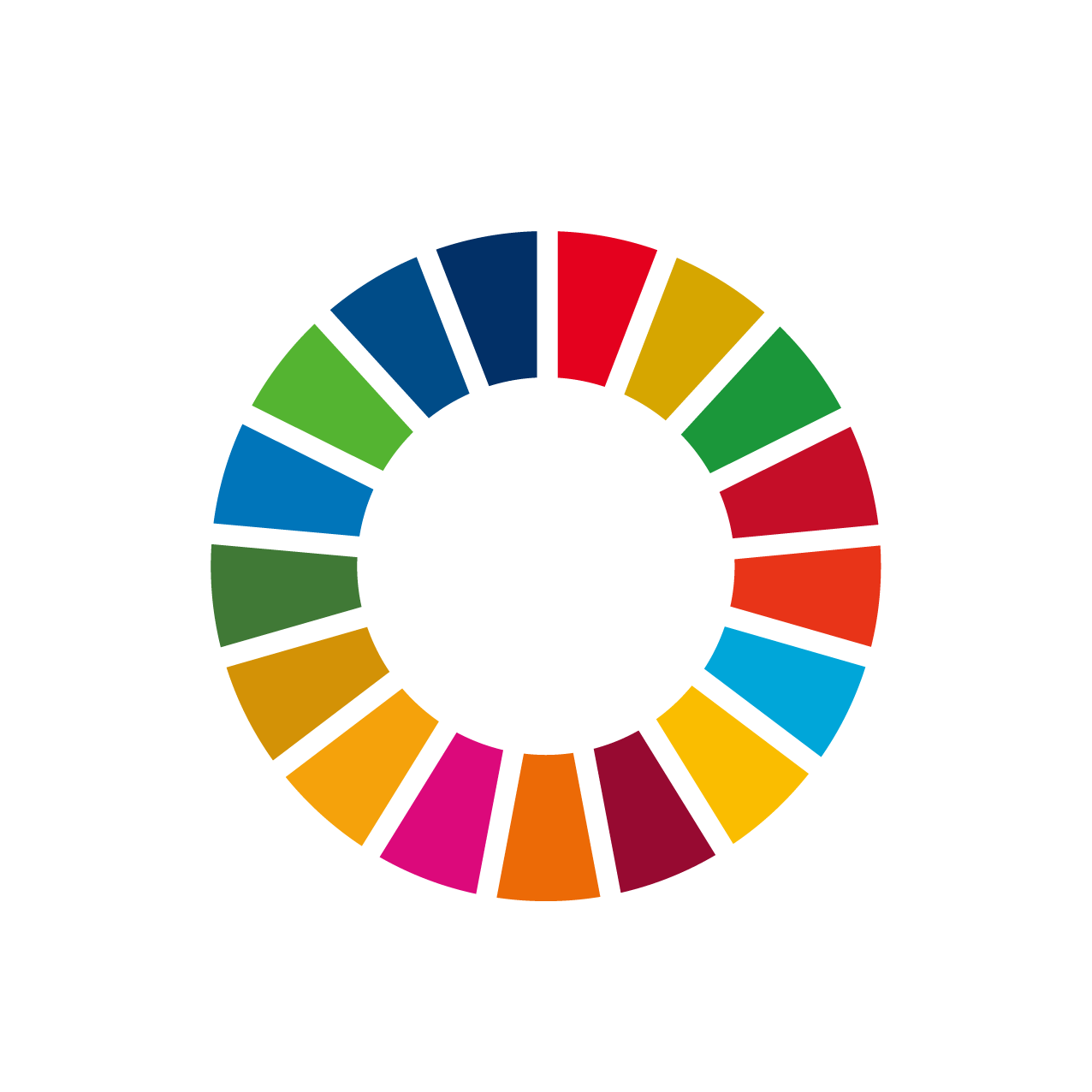 Artiza Networks' initiatives related to SDGs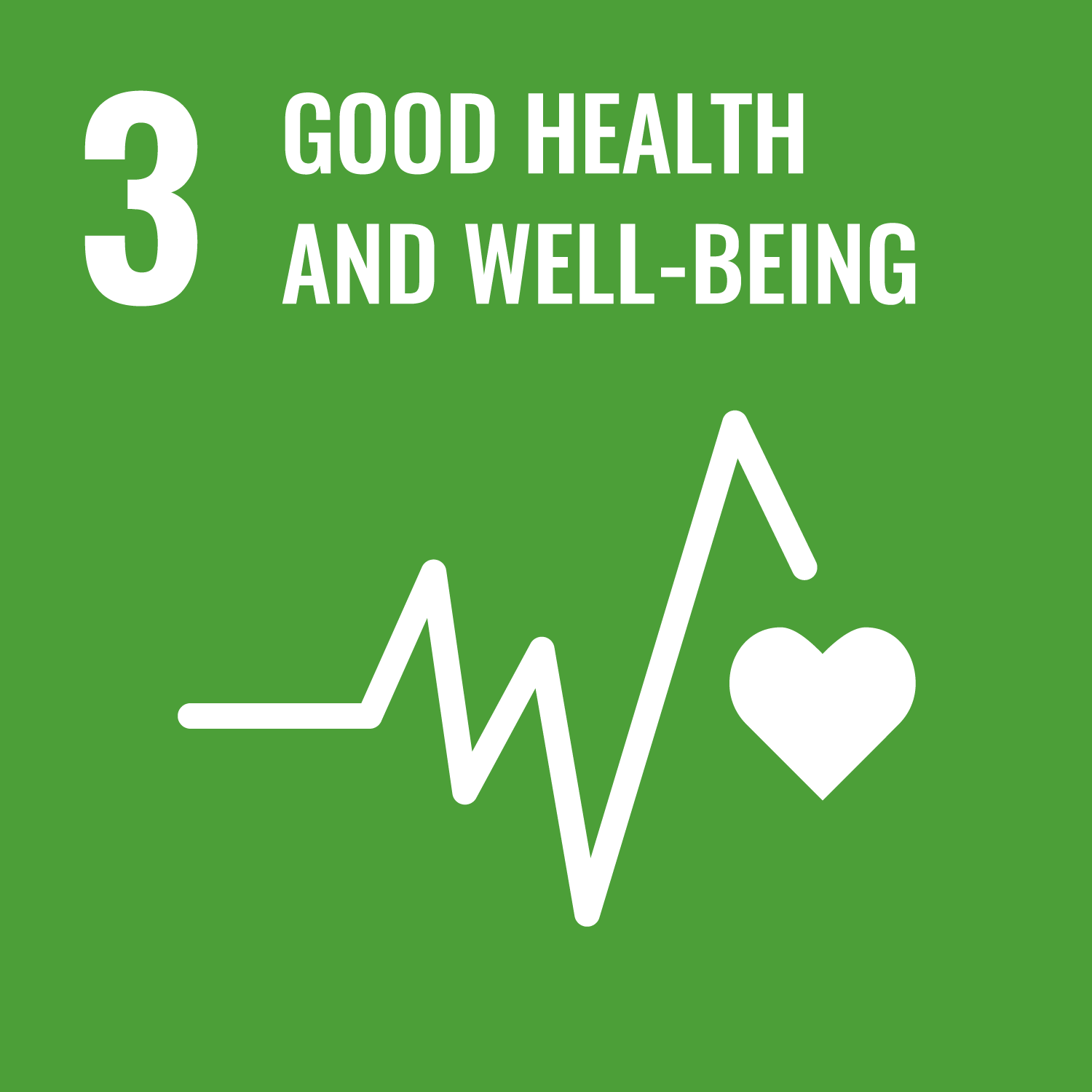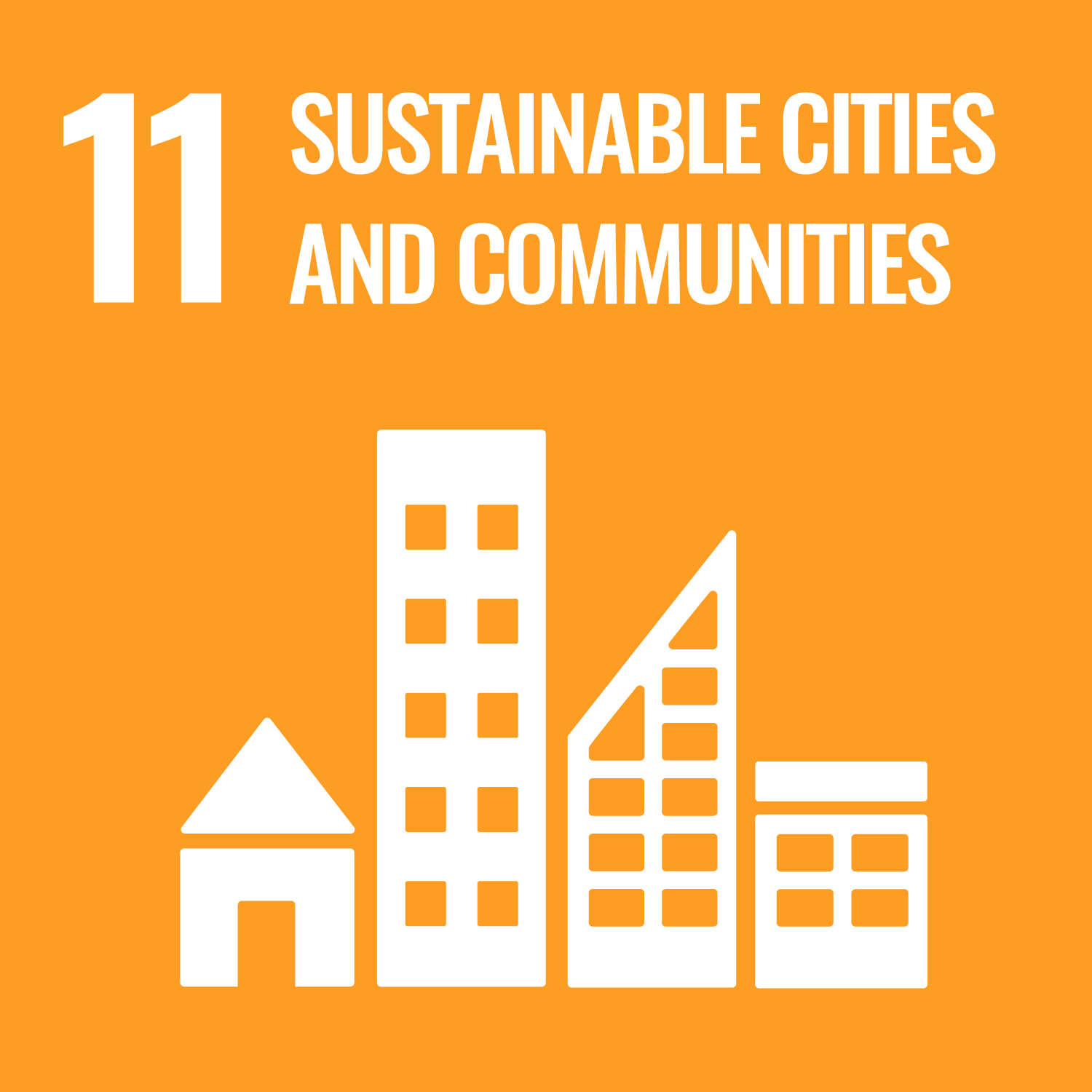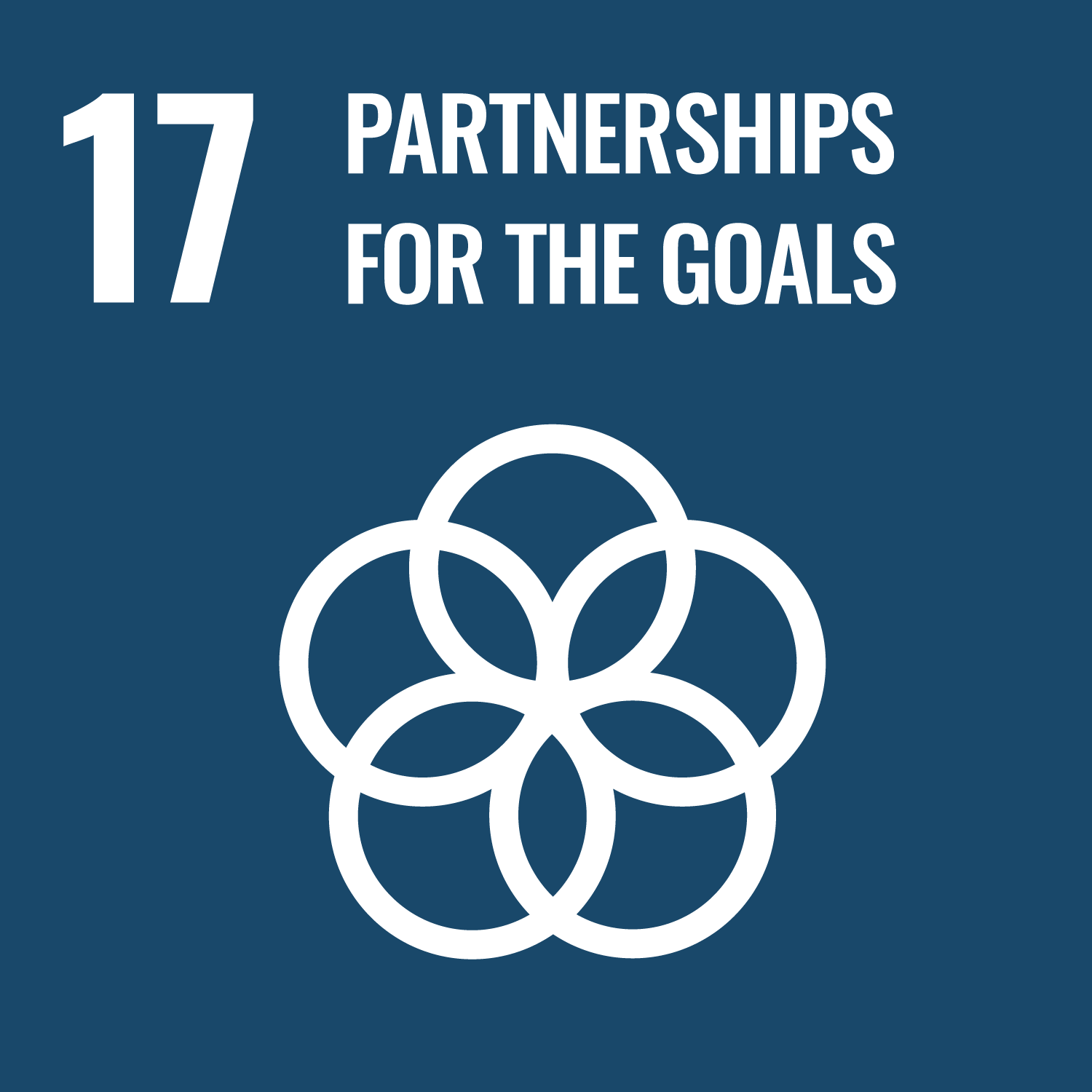 Altruistic Mind


Disaster relief and international aid

We provide monetary aid to a variety of programs to help victims of disasters, rebuild disaster-stricken areas, and support development in developing countries.
< Recent Achievements >
2023
Turkey-Syria Earthquake Relief Fund
2022
NHK Overseas Relief Support
2022
Food aid to regions suffering from hunger
2022
Ukraine Humanitarian Aid
2021
NHK Overseas Relief Support
2020
NHK Overseas Relief Support
2020
July Torrential Rain Disaster Relief
2020
COVID-19 Medical Support
2019
Okinawa Shurijo Castle Reconstruction Support
2019
Typhoon No. 19 Disaster Relief
2019
Typhoon No. 15 Disaster Relief
2018
Northern Kyushu Torrential Rain Disaster Relief
Practice Compassion and Altruism
All human beings have the instinct for self-preservation. It is an important mechanism for our survival, and it is natural to want to protect and ensure prosperity for yourself and your family. This desire has allowed human beings to flourish. However, if we are secure and find that we have enough time or money to spare, we must practice compassion and altruism. We should support people in trouble, make charitable donations, fundraise, and volunteer for causes we believe in. Practicing compassion and altruism does not have to mean making large sacrifices; it can be as simple as thoughtful use of your spare time or money. In fact, it is better for everyone if you can sustain your altruistic activities. These activities we do with our spare time or money reward us with a fruitful life and great satisfaction.
From the Artiza Philosophy
Health and wellness services
Supporting the health and wellness activities of all employees:
Utilizing services to encourage fun and healthy behaviors.
Wellness Events (Walk-a-thons, NTT docomo's Reborn Magic program)
Raising awareness of health-related mission statements
Health and Wellness Portal site
Healthcare services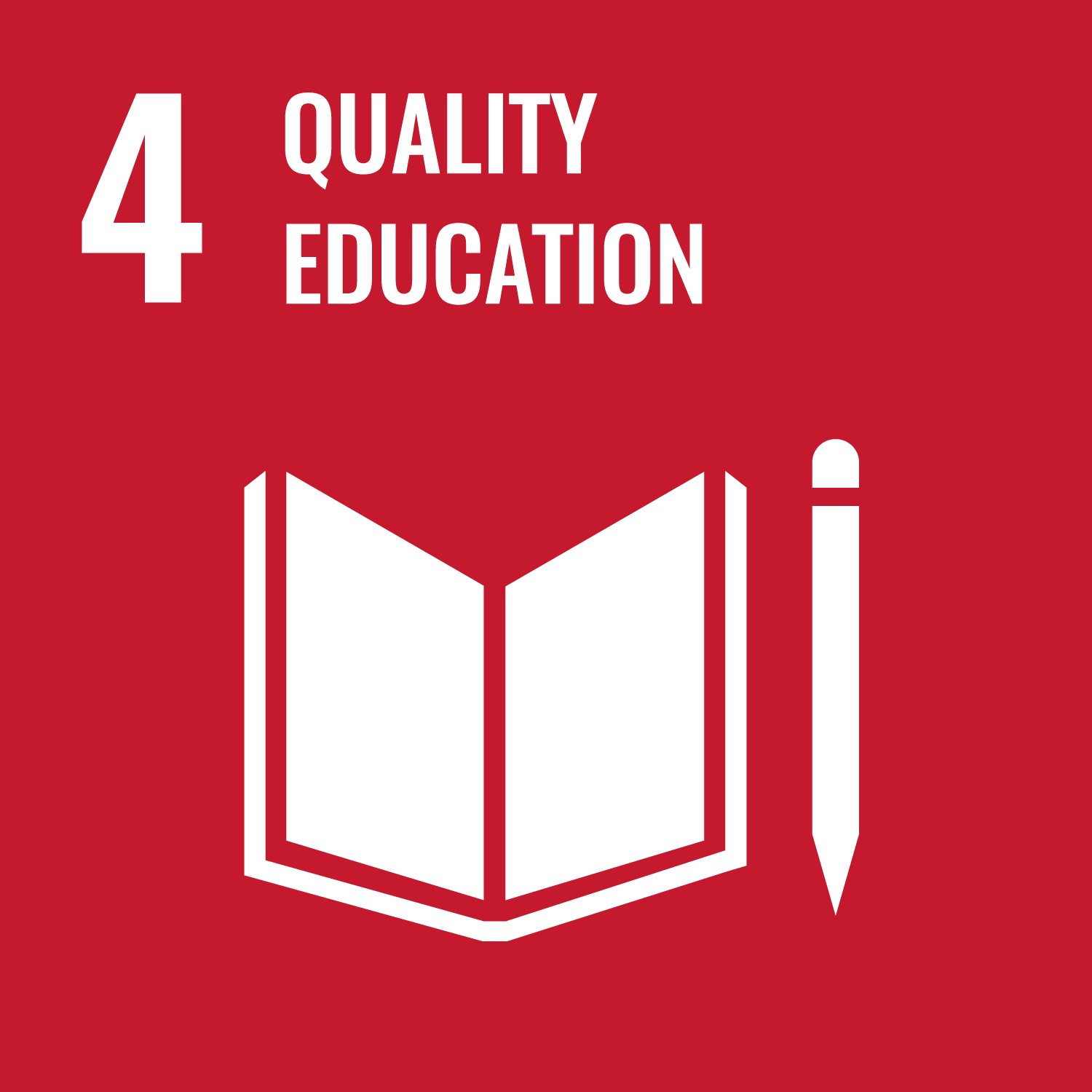 Philosophy, Industry-Academic Collaborations, Overseas Offices Employees


Education and local employment

To achieve long-term growth and development, we are promoting employee education based on a multilingual corporate philosophy, establishment of development bases in fast-growing emerging countries, and recruitment and training of local staff.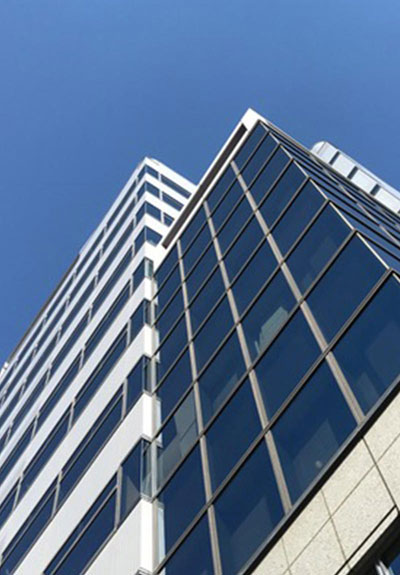 Tachikawa Headquarters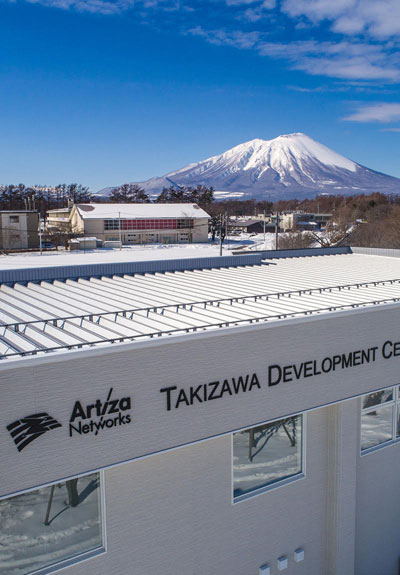 Takizawa Office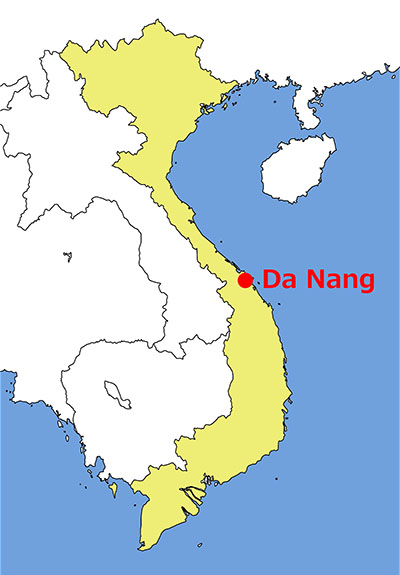 Vietnam Office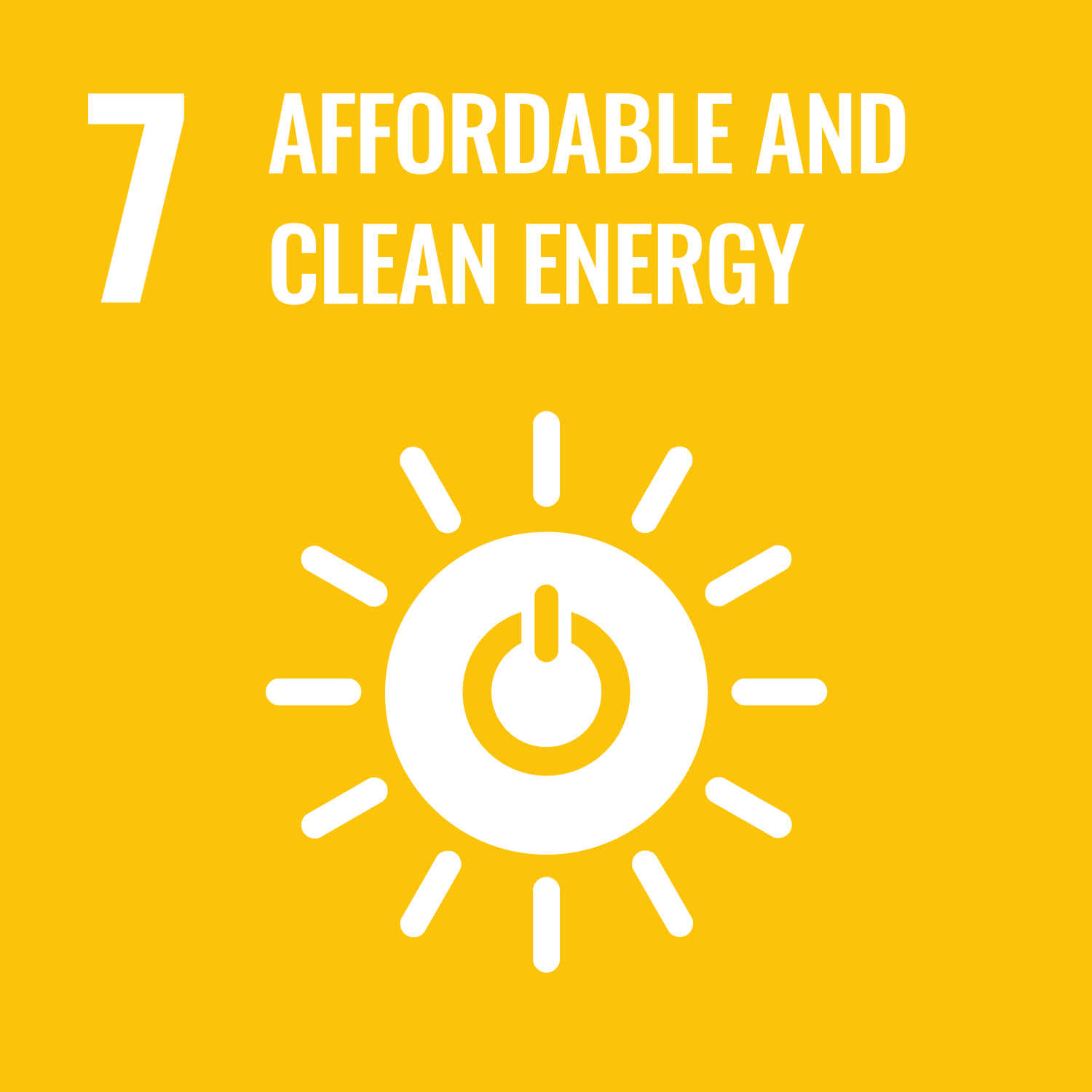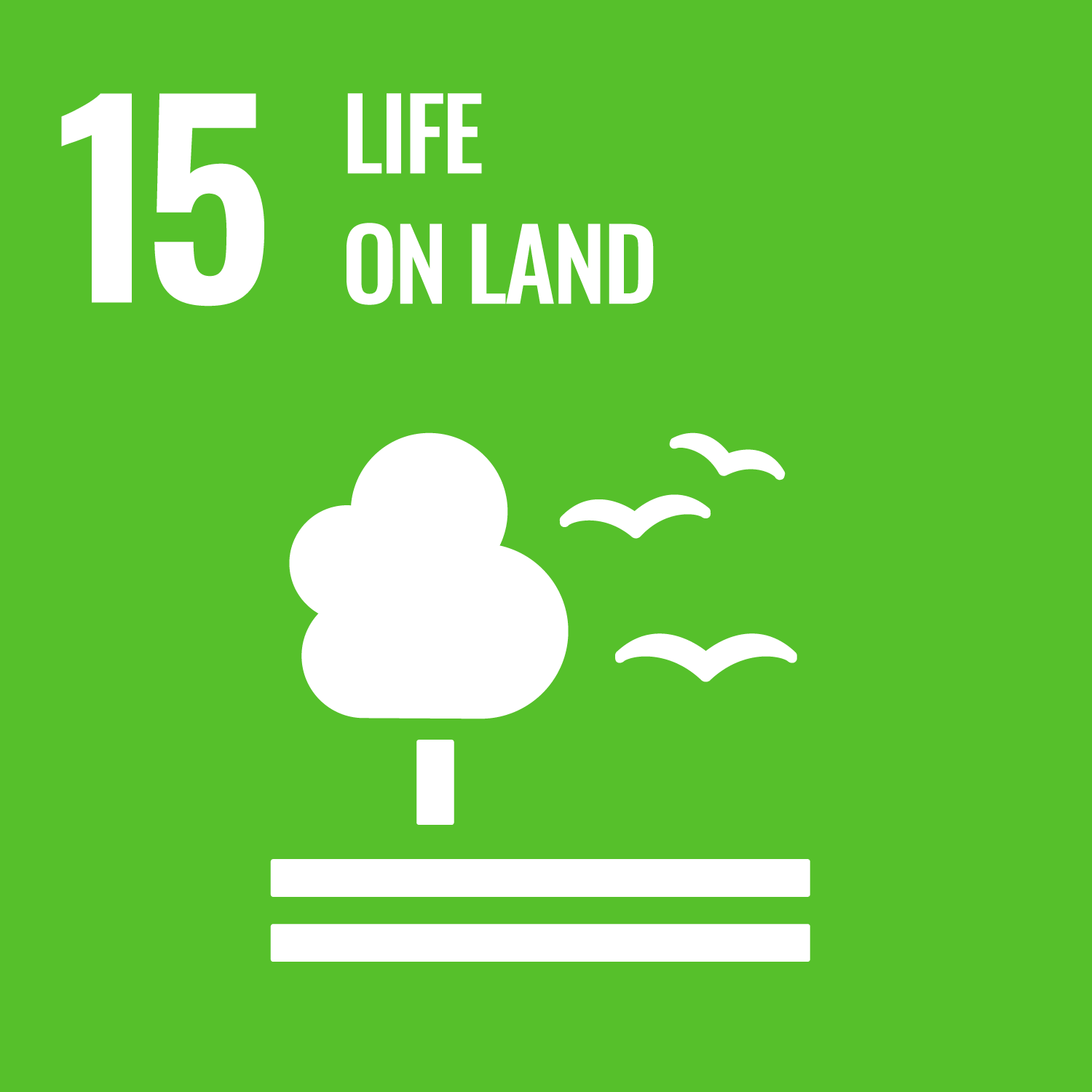 TDC/T3C


Electric cars and solar panels

Artiza Networks replaced our company cars with electric vehicles and installed solar panels on the roof of TDC/T3C.
The sustainable energy generated by the solar panels will recharge company vehicles and also provide some of the electricity used in our Takizawa office.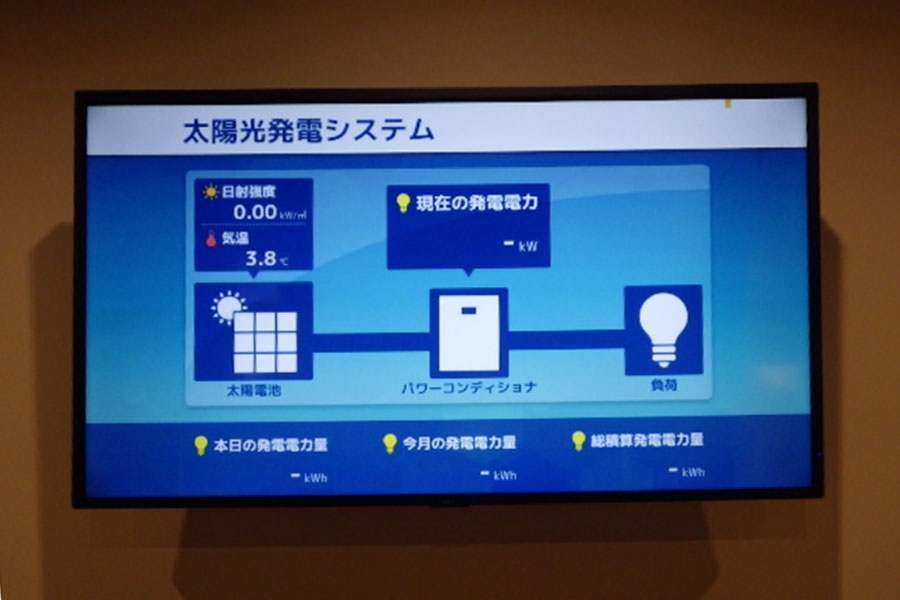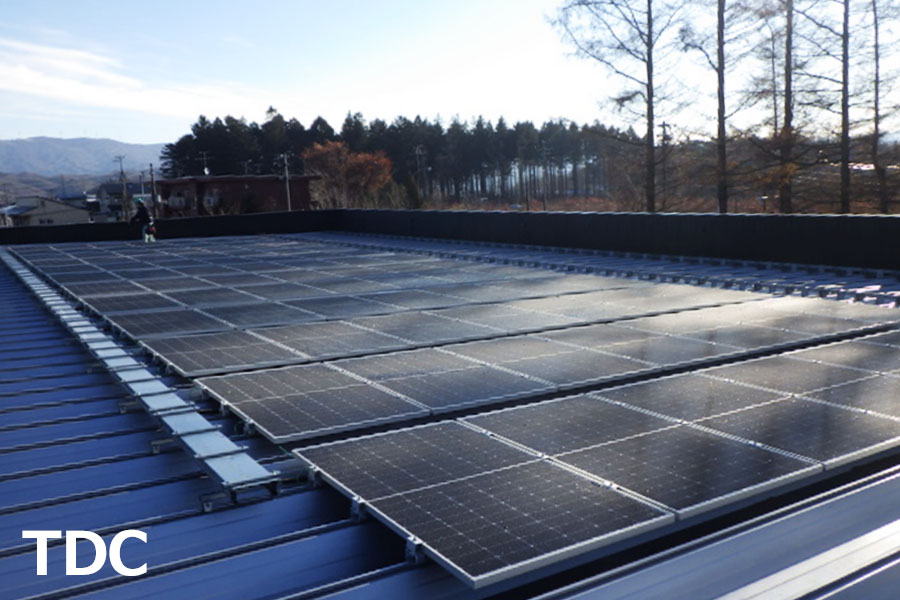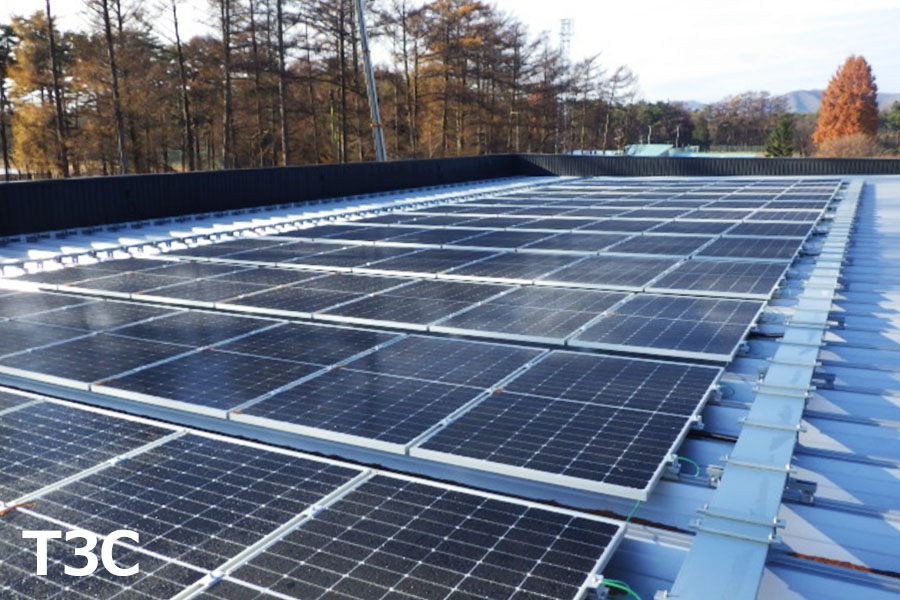 Paperless
We will contribute to conserving natural ecosystems by reducing paper consumption, aiming to lower the number of trees used as raw materials and reduce waste.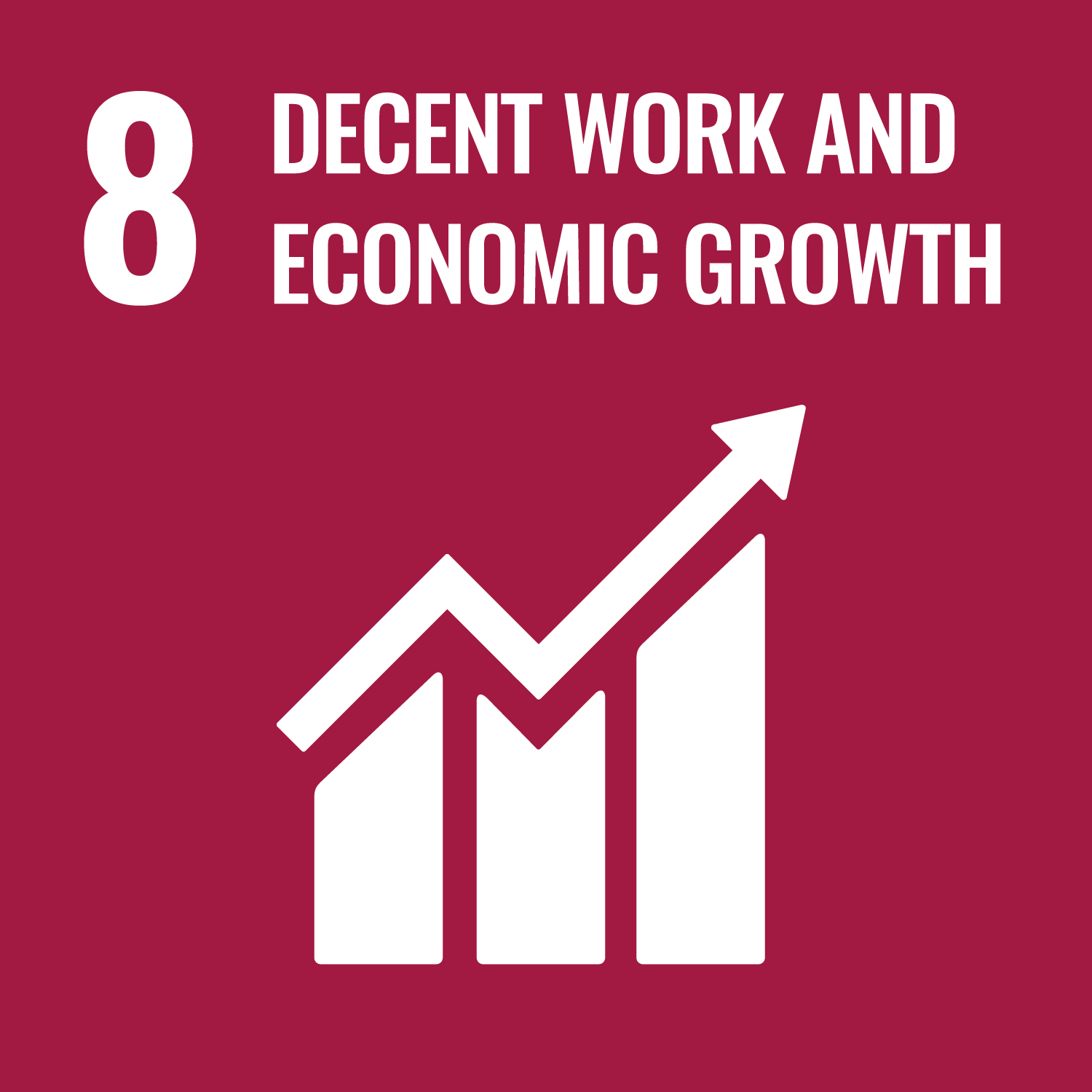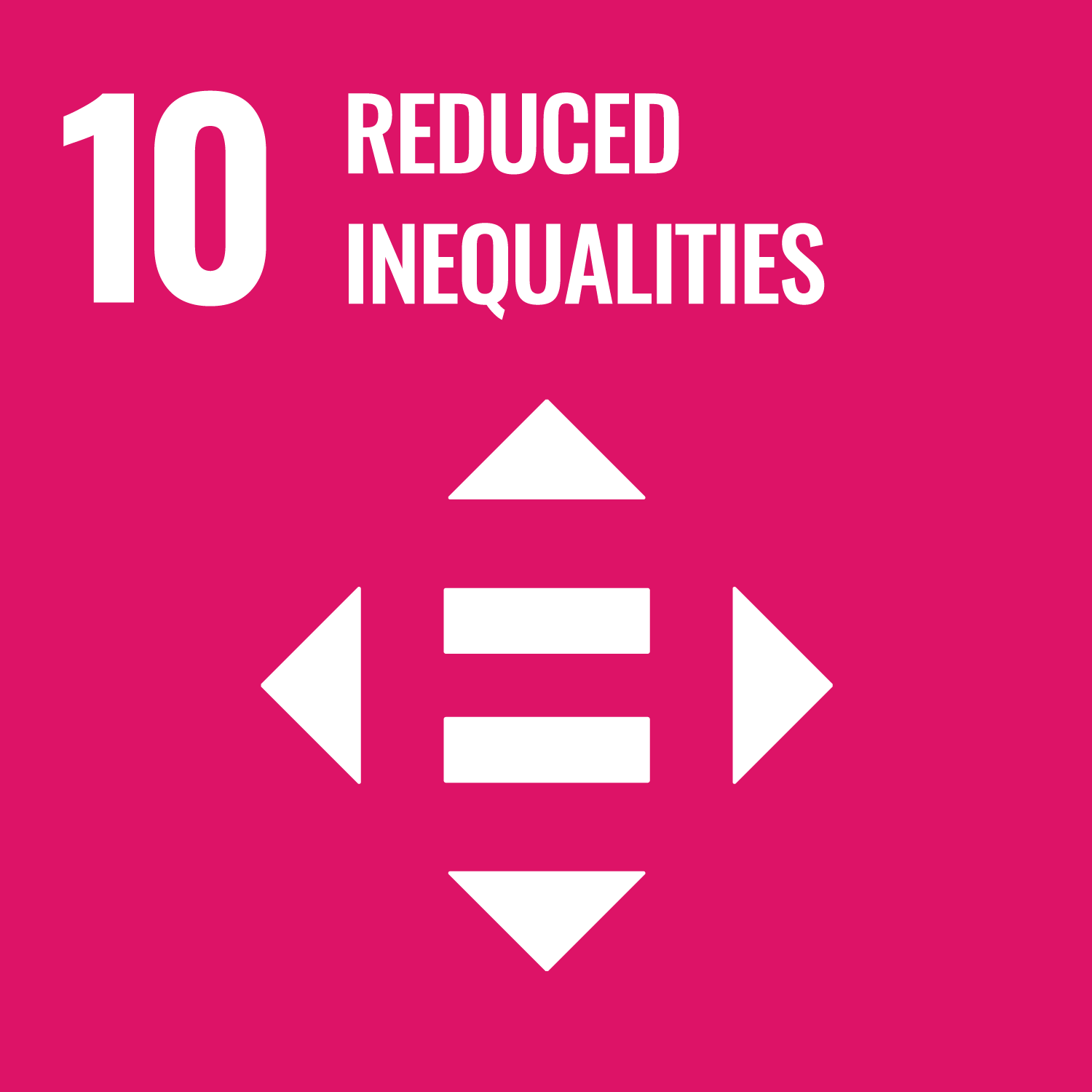 A more comfortable office environment for everyone
We will work pro-actively to create office environments that are comfortable for all of our employees and also low-impact on the environment. Our facilities incorporate universal design principles, and our office environments are built with consideration for power saving and sustainability.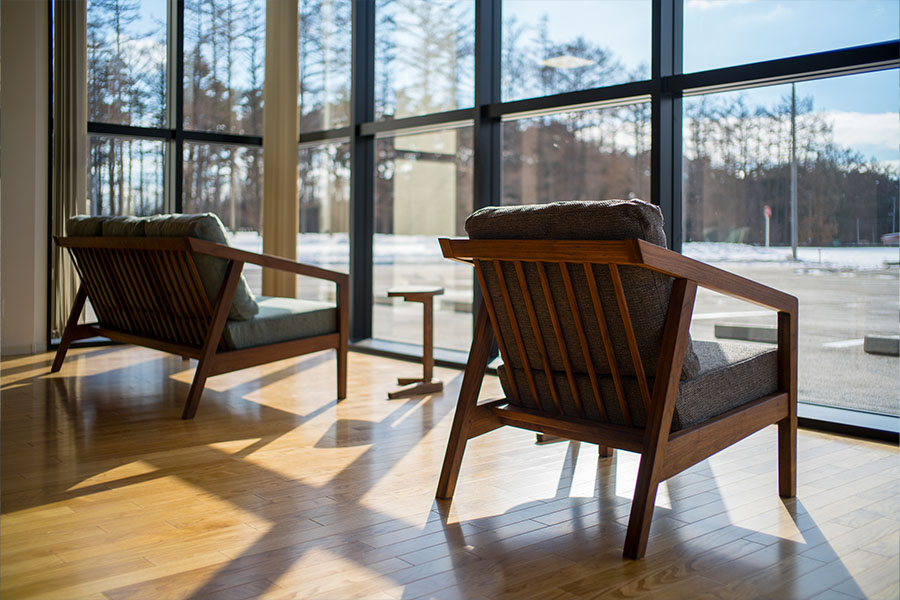 Focus on creating comfortable spaces that encourage communication.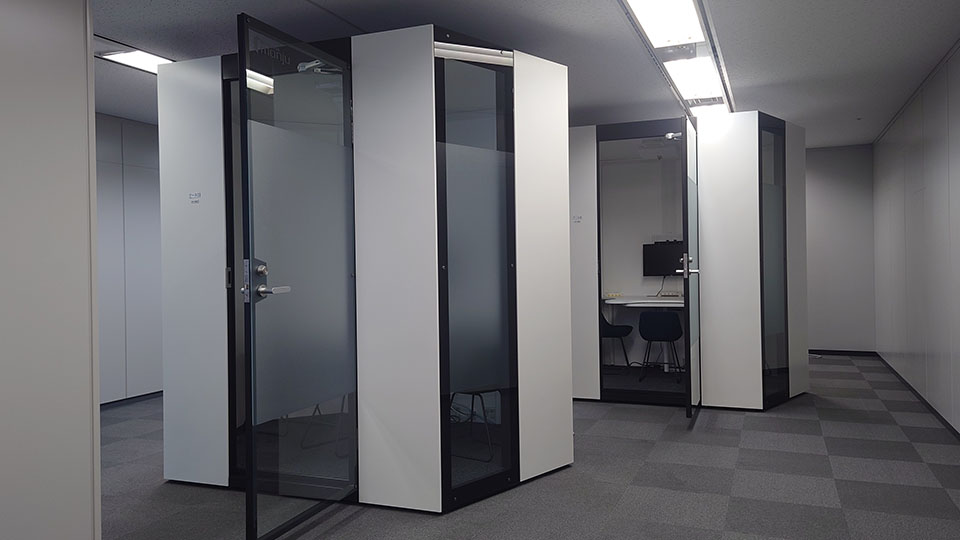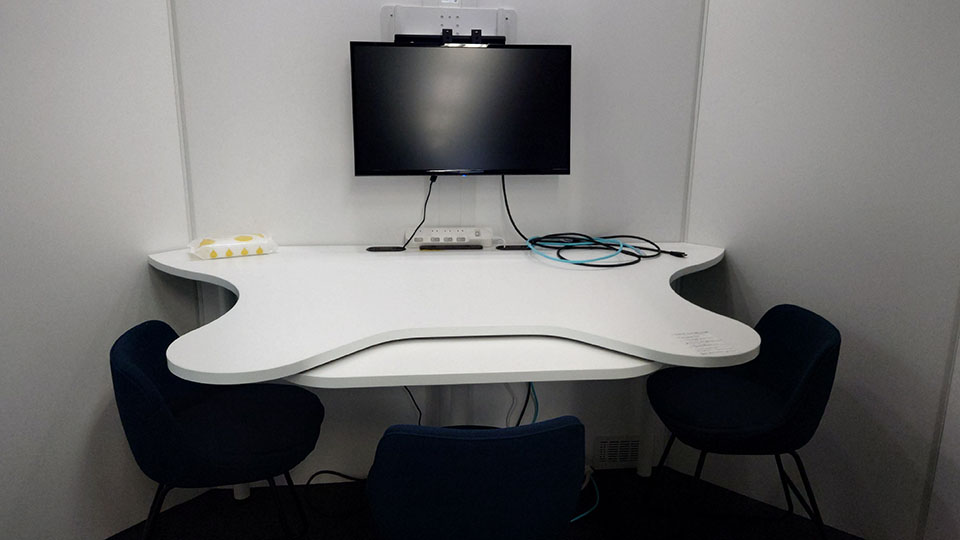 Installation of soundproof meeting spaces for sensitive conversations and focused work.
Support for flexible working styles
To encourage a positive work-life balance, Artiza utilizes remote work and flexible scheduling if the work conditions are suitable.
We also support employees' career development with flexible policies on requests for transferring departments or positions based on a self-evaluation system.
Employees have the option to pursue careers that are management-oriented or engineering specialist-oriented.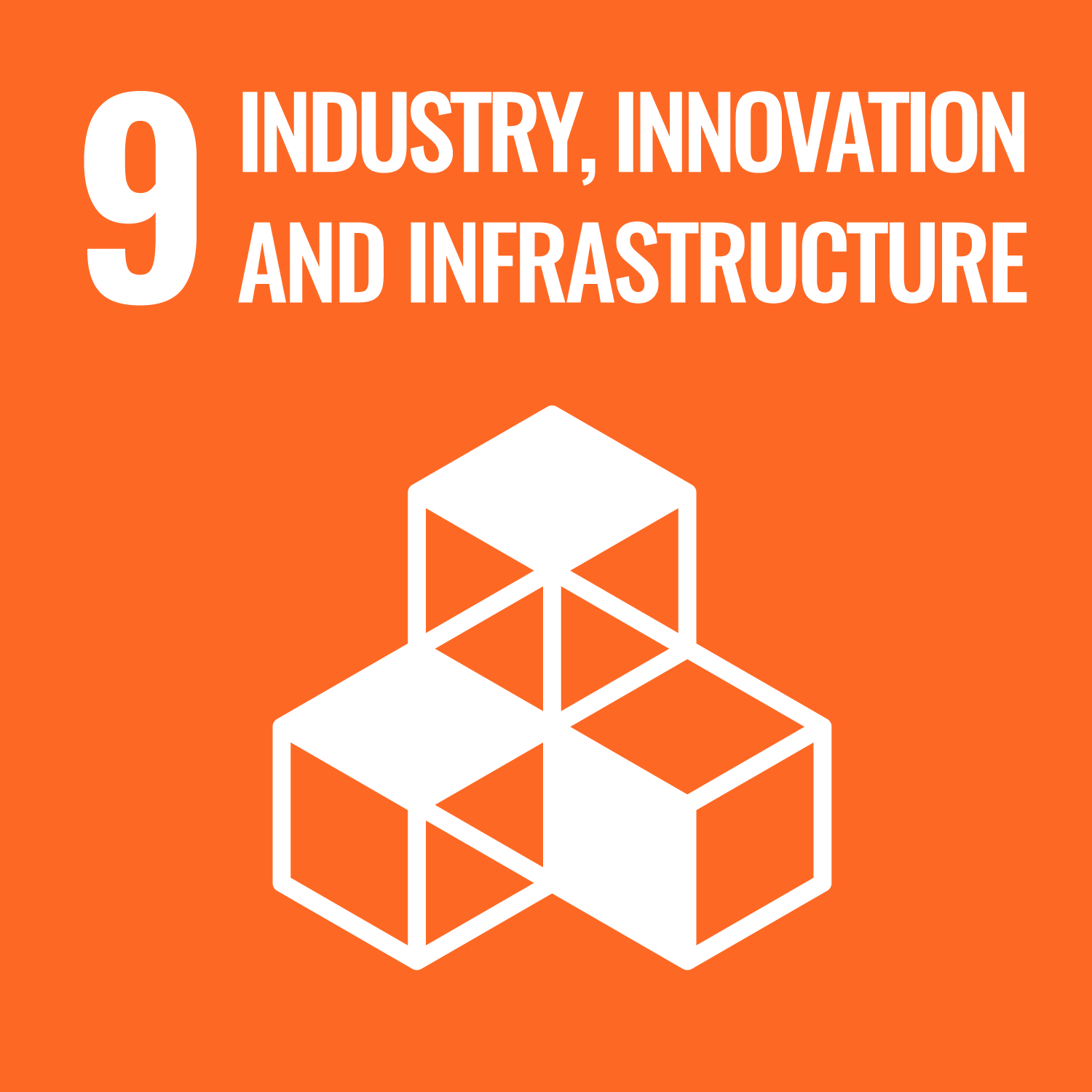 Building Japan's Silicon Valley


Takizawa Development Center

We have completed construction of a new company building in Takizawa City, Iwate Prefecture, and have started software development operations there.
Artiza Networks intends to make Takizawa an IT hub, a place to develop and research products that can be disseminated to the world.
We are also actively promoting collaborative industry-academic projects and focusing on recruiting from neighboring universities.

In February 2021, in collaboration with our partners, we completed construction of the Takizawa Telecom Test Center in anticipation of 6G mobile communication development.
Coordination and cooperation with local communities
Artiza Networks worked together with the city of Takizawa and appeared in the promotion video of "Takizawa City IPU Innovation Park Center".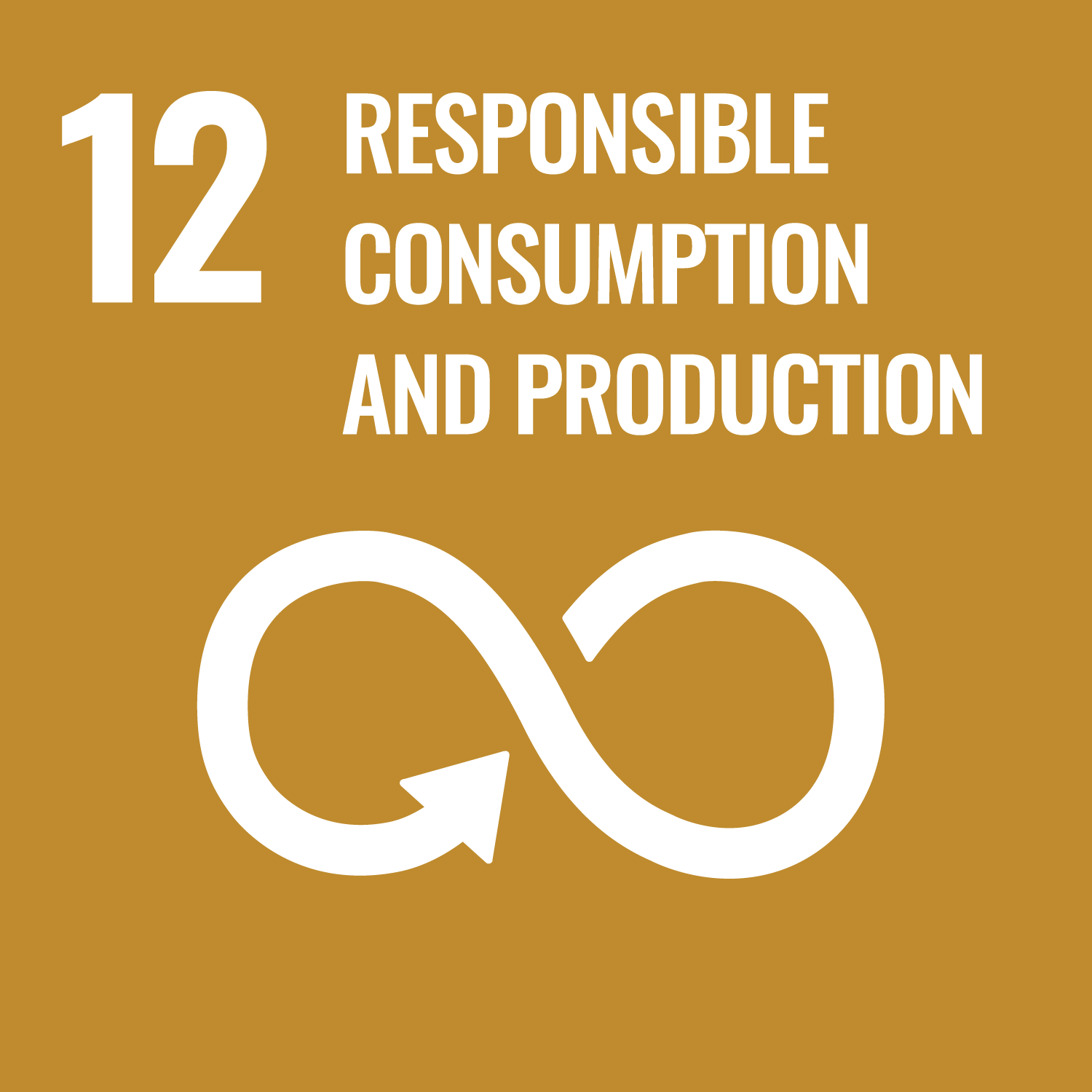 Passing down the cleanest possible global environment to the next generation


Product safety and quality standards

We have obtained the following certifications from Intertek for our systems related to the design, development, manufacturing and related services (repair and maintenance) of telecommunications equipment.
| | | |
| --- | --- | --- |
| Quality Management System | ISO 9001: 2015 | (Certificate Number: 12140) |
| Environmental Management System | ISO 14001: 2015 | (Certificate Number: 12141-B) |
| Occupational Safety and Health Management System | ISO 45001: 2018 | (Certificate Number: 12141-D) |
We consider the impact of our business operations on the environment and employee safety, and continuously improve our management systems to promote environmental protection and occupational safety by reducing defective products, preventing environmental pollution, effectively utilizing resources, and other measures.
In our product development processes, by reliably conducting preliminary assessments, we provide higher quality products to our customers while simultaneously considering the products' impact on safety and the environment throughout their lifecycle.
In manufacturing, we clarify specific procedures and aim for improving occupational safety and efficiency, while also reducing the amount of defective products.
By thoroughly monitoring work environments, we will promote health and safety for each employee, prevent excessive working hours, and ensure there is zero tolerance for unsafe conditions or operations.
To reach the goals set in our quality, environmental, and safety management systems, every department sets goals, implements management systems, and reviews progress for improving these policies.